Wheat Germ
FIND THIS ITEM AT YOUR NEAREST STORE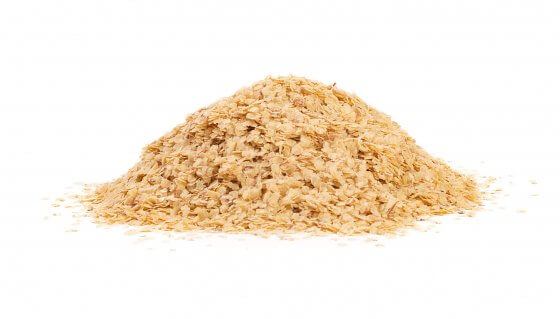 Per 50g serving
Per 100 g
Calories
640.5 kJ
1281 kJ
Total Fat

–          Saturated Fat

4.3 g

0.8 g

8.6 g

1.6 g

Sodium
755 mg
1510 mg
Total Carbohydrate

–          Sugar

14.98 g

3.75 g

29.6 g

7.5 g

Protein
11.15 g
22.3 g
Wheat Germ
FIND THIS ITEM AT YOUR NEAREST STORE
Wheat germ is at the center of a grain of wheat and is responsible for the growth and development of the new plant sprout. Perfect for baking or toasting on your own to make a breakfast cereal. Sprinkle on breads, cereals, and in smoothies.
---
How to Use:
Wheat germ makes an often undetectable addition to a myriad of dishes, including breads, pancakes, waffles, cookies, cereals, and milk shakes. It's a lower-fat alternative to granola that can be added to yogurt and cereals.
When adding wheat germ to baked goods or quick breads, you can replace one half to one cup of the flour with it.
Because wheat germ tends to absorb moisture, you may want to add one to two tablespoons of water for every one-quarter cup of wheat germ you add to a recipe.
Ingredients:
Stabilised Wheat Germ.
Please contact your local store to check availability.  Not available in all stores.  Images for illustrative purposes only.
Per 50g serving
Per 100 g
Calories
640.5 kJ
1281 kJ
Total Fat

–          Saturated Fat

4.3 g

0.8 g

8.6 g

1.6 g

Sodium
755 mg
1510 mg
Total Carbohydrate

–          Sugar

14.98 g

3.75 g

29.6 g

7.5 g

Protein
11.15 g
22.3 g
Product: #10216