Australian Coffee Beans
FIND THIS ITEM AT YOUR NEAREST STORE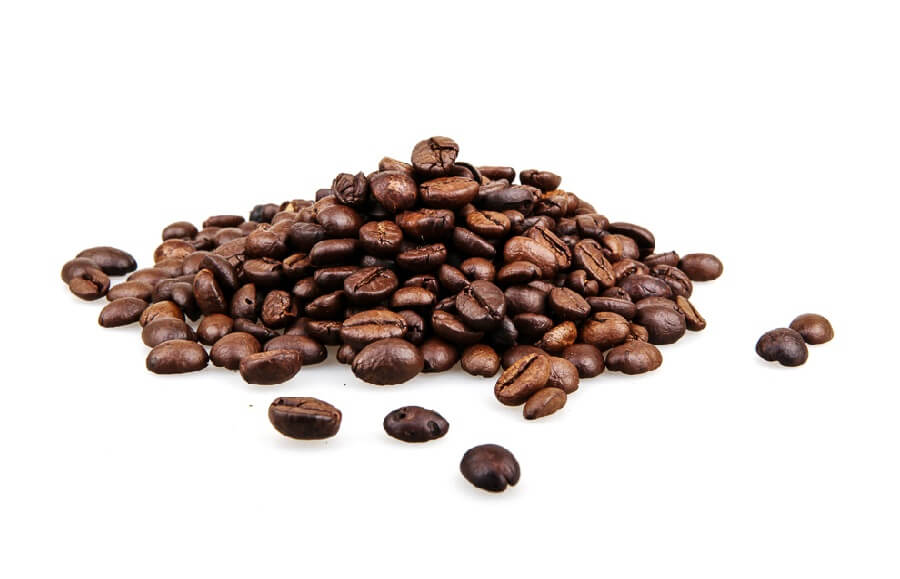 Australian Coffee Beans
FIND THIS ITEM AT YOUR NEAREST STORE
These roasted coffee beans are grown in the Atherton Tableland region of Far North Queensland. They have a complex acidity of citrus and clean flavours combining fruity sweetness with deep earthy notes and hints of chocolate. The beautiful aroma of this Australian coffee will draw you in.
---
How to Use:
Coffee beans are best freshly ground to preserve their full flavour. You can extract this coffee via your preferred method be that plunger, espresso or cold filter. Add your favourite milk and sweetener if desired.
This coffee can be enjoyed hot or poured over ice for a refreshing Summer beverage. Coffee isn't only limited to drinking though, you can add it to baked goods, desserts and even savoury dishes. Add a shot to cakes, ganache, tiramisu, ice cream or a coffee panna cotta. Try some in chilli beans, slow cooked beef and pork dishes, or add ground coffee to a spice rub for barbecuing.
Ingredients:
Roasted Australian Coffee Beans. Preservative Free.
Allergens:
This product contains Caffeine. May also contain traces of other allergens due to possible cross-contamination.
Storage:
Store in an airtight container in a cool, dry place, away from direct sunlight.
Shelf Life:
Up to 12 months when stored as above. See Best Before date.
Please contact your local store to check availability.  Not available in all stores.  Images for illustrative purposes only.
Product: #1719