Whole Spiced Tea
FIND THIS ITEM AT YOUR NEAREST STORE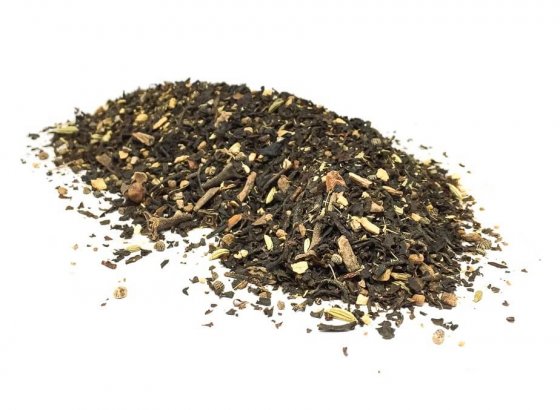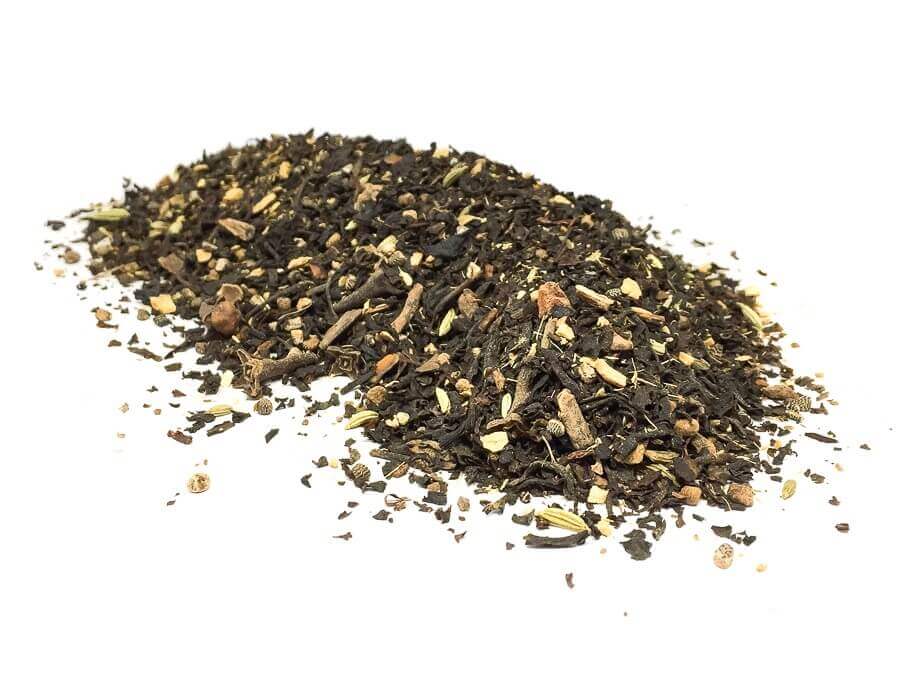 Whole Spiced Tea
FIND THIS ITEM AT YOUR NEAREST STORE
This traditional beverage is a combination of Australian grown black tea with a mixture of wonderful aromatic spices. The warm flavours of star anise, licorice, cardamom, ginger and cloves are beautifully complemented by the sweet notes of cinnamon. Whole spiced tea is delicious as a hot or iced chai.
---
How to Use:
Add one teaspoon of Whole Spiced Tea for each cup (plus one for the pot!) in a teapot or infuser. Add boiling water and allow the tea to steep for 8-10 minutes. Add milk of choice & a sweetener if desired – we love local raw honey. Alternatively, the tea mix can be added directly to a saucepan of gently warmed milk (diluted 50-50 with water if desired). Add honey and heat gently on a very low temperature for 5-10 minutes – depending on desired strength. Strain and serve. Whole Spiced Tea is also a perfect refreshment for hot weather. Chill tea (black or with milk) and serve with plenty of ice and slices of lemon. A strong infusion of Whole Spiced tea can be used to add wonderful flavour to homemade ice cream, desserts and baked goods.
Ingredients:
Black Tea, Cinnamon, Fennel Seeds, Cardamom, Ginger, Star Anise, Licorice Root, Cloves.
Preservative Free, Non-GMO, No Added Sugar.
Allergens:
This product contains Caffeine.
May also contain traces of other allergens due to possible cross-contamination.
Storage:
Store in an airtight container in a cool, dry place, away from direct sunlight. Refrigeration recommended in warm climates.
Shelf Life:
Up to 36 months when stored as above. See Best Before date.
Please contact your local store to check availability.  Not available in all stores.  Images for illustrative purposes only.
Product: #1750