Emerald Zing Tea
FIND THIS ITEM AT YOUR NEAREST STORE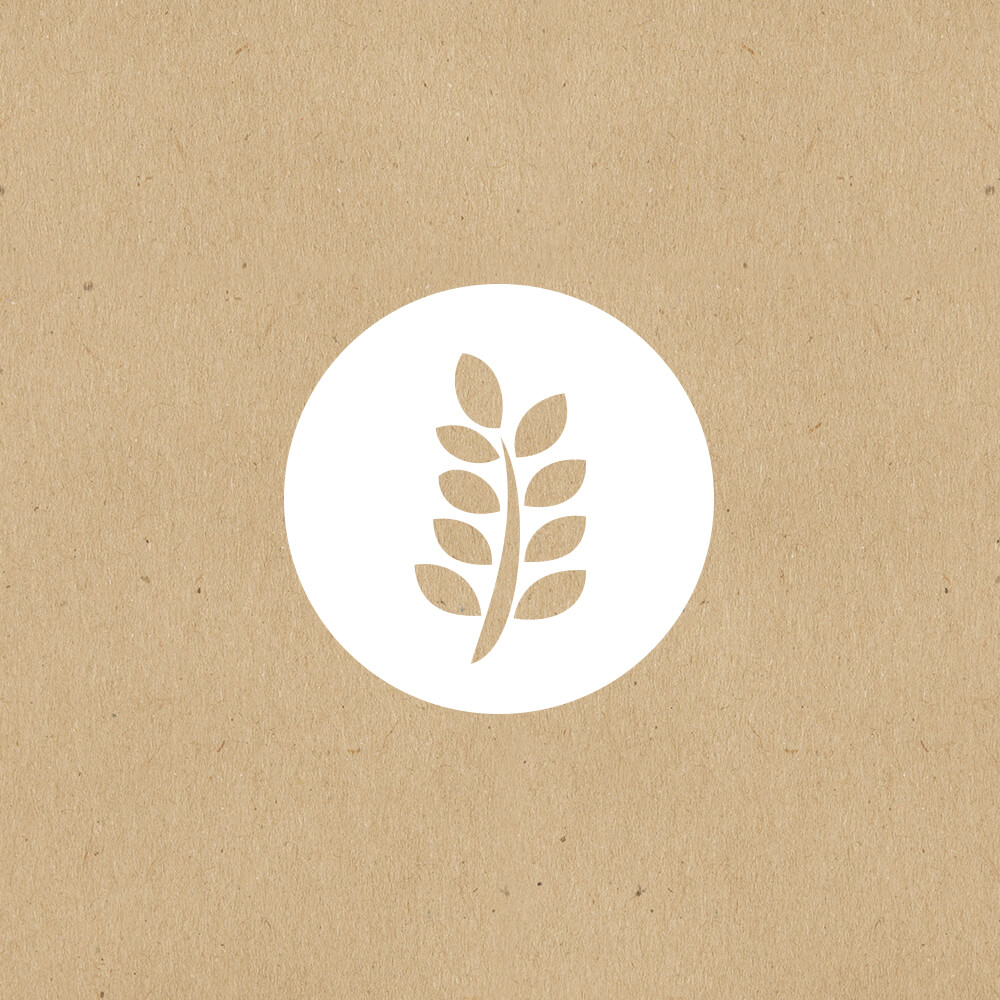 Emerald Zing Tea
FIND THIS ITEM AT YOUR NEAREST STORE
A sweet, clarifying digestive peppermint tea! Perfect to enjoy hot or iced! Peppermint is a perennial plant traditionally found most commonly in Europe, Asia & North America but now can be found all over the wold! There are over 25 species of peppermint. Fennel has long been used as a pallet cleanser & to aid in digestion.
---
How to Use:
Use a teapot or in-cup infuser, add 1 teaspoon per cup & pour in freshly boiled water. Allow to steep for 8-10 minutes to ensure optimal flavour!
Sweeten as desired! We also suggest making extra and popping it in the fridge to have a refreshing iced tea!
Ingredients:
Peppermint leaf (CO), Fennel Seed (CO)
Preservative Free, Non-GMO, No Added Sugar. Paleo.
Allergens:
No known allergen.
May also contain traces of other allergens due to possible cross-contamination.
Storage:
Store in an air tight container in a cool, dry place, away from direct sunlight. Refrigeration recommended in warm climates.
Shelf Life:
Up to 18 months when stored as above. See Best Before date.
Product: #49062