Green Coffee Beans
FIND THIS ITEM AT YOUR NEAREST STORE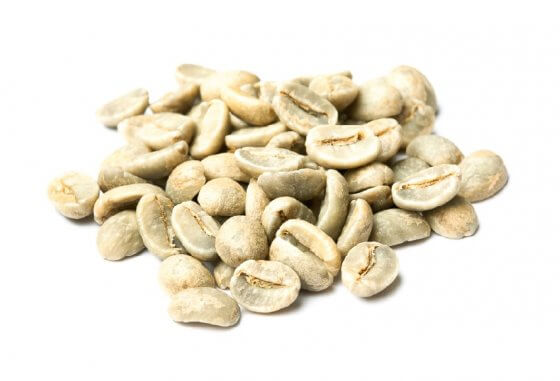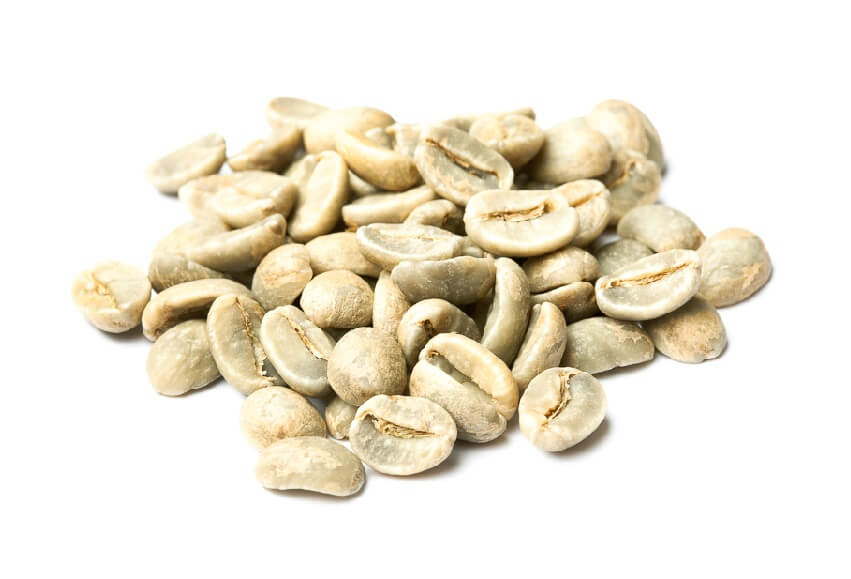 Green Coffee Beans
FIND THIS ITEM AT YOUR NEAREST STORE
These coffee beans are raw or unroasted and may be used for roasting at home.
---
How to Use:
You can roast green coffee beans either on the stovetop or in the oven.
Stovetop – Heat a frying pan to medium/high. Pour 1 – 2 cups of green coffee beans in the frying pan and begin to stir constantly. The beans should ideally be stirred at least every 30 seconds. After about five minutes the beans will start to make a crackling sound, and they will begin to smoke. The smoke should not smell of burning, but of coffee. Check the coffee beans every minute after they start crackling, to see if they have reached the desired roast then pour them into a strainer and allow to cool.
Oven – Preheat your oven to 240 degrees. Spread beans onto baking paper spread over a tray. Roast the beans for 8 to 10 minutes. You will then hear the beans begin to pop. Roast the beans for a few minutes more. Begin checking the beans for the desired level of roast. Rotate the baking sheet as the beans roast and begin to darken. Pour into a strainer to cool. Shake the beans to remove the chaff.
Ingredients:
Unroasted Coffee Beans.
Storage:
Place the cooled beans in a sealed container out of direct light.
Please contact your local store to check availability.  Not available in all stores.  Images for illustrative purposes only.
Product: #1745