Organic Loose Earl Grey Tea
FIND THIS ITEM AT YOUR NEAREST STORE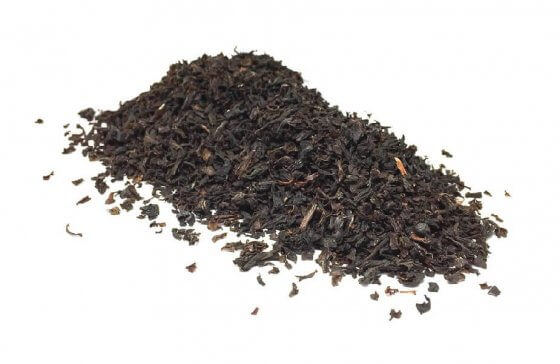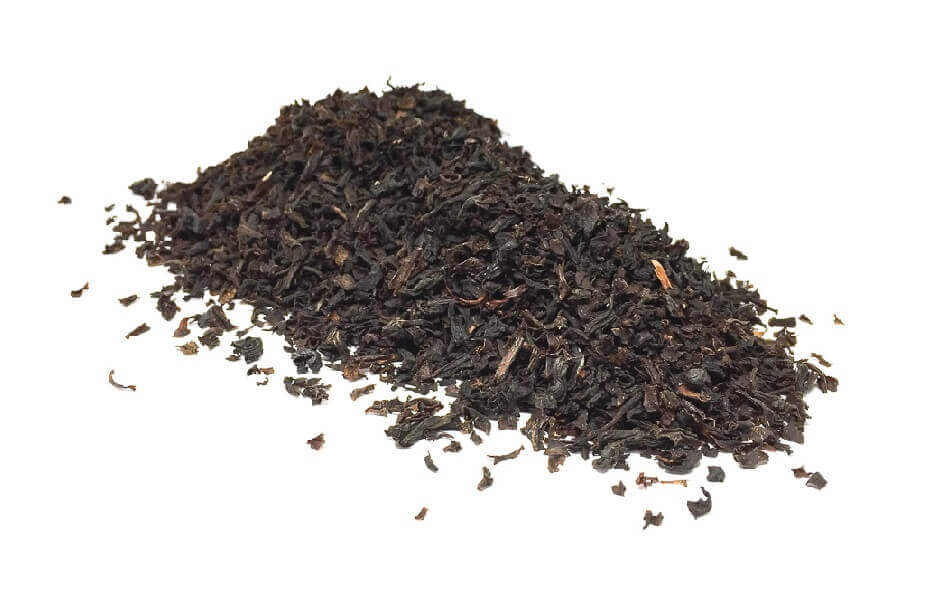 Organic Loose Earl Grey Tea
FIND THIS ITEM AT YOUR NEAREST STORE
This Earl Grey Tea is a Certified Organic blend of Broken Orange Pekoe (BOP) with bergamot. It is grown and processed without the use of synthetic pesticides. The bergamot in this tea imparts a delightful citrus flavour and distinctive aroma. Earl Grey is a subtle tea with a smooth, floral flavour. Loose leaf tea is a great way to avoid the extra packaging of tea-bags – and your lawn, compost or worm farm will love the spent tea. Deliciously refreshing, enjoy this tea as a hot or cold beverage; or in the kitchen as a unique flavour boost to sweet and savoury recipes.
---
How to Use:
Brew a traditional pot of this Earl Grey tea and enjoy as is, with milk or honey and a slice of lemon. Make refreshing iced tea with fresh mint, lots of sliced lemon, or squeeze in pearls of finger lime – then find a shady spot, put your feet up and relax. Infused Earl Grey tea is an exciting addition to homemade ice-cream and gelato; baked goods; desserts and puddings; or can add a unique flavour when smoking fish and meats.
Ingredients:
Organic Black Tea (Broken Orange Pekoe with Bergamot). Preservative Free, Non-GMO, No Added Sugar. Vegan.
Allergens:
This product contains Caffeine. May also contain traces of other allergens due to possible cross-contamination.
Storage:
Store in an airtight container in a cool, dry place, away from direct sunlight.
Shelf Life:
Up to 24 months when stored as above. See Best Before date.
Please contact your local store to check availability.  Not available in all stores.  Images for illustrative purposes only.
Product: #1764