Ground Cinnamon
FIND THIS ITEM AT YOUR NEAREST STORE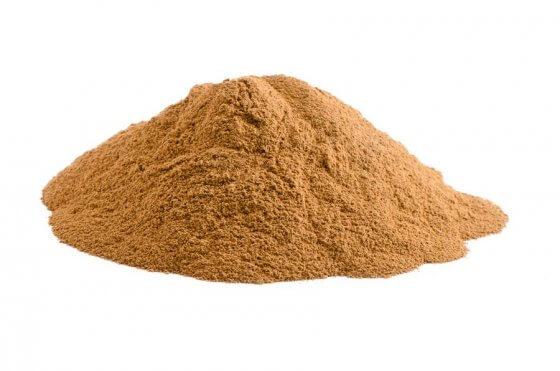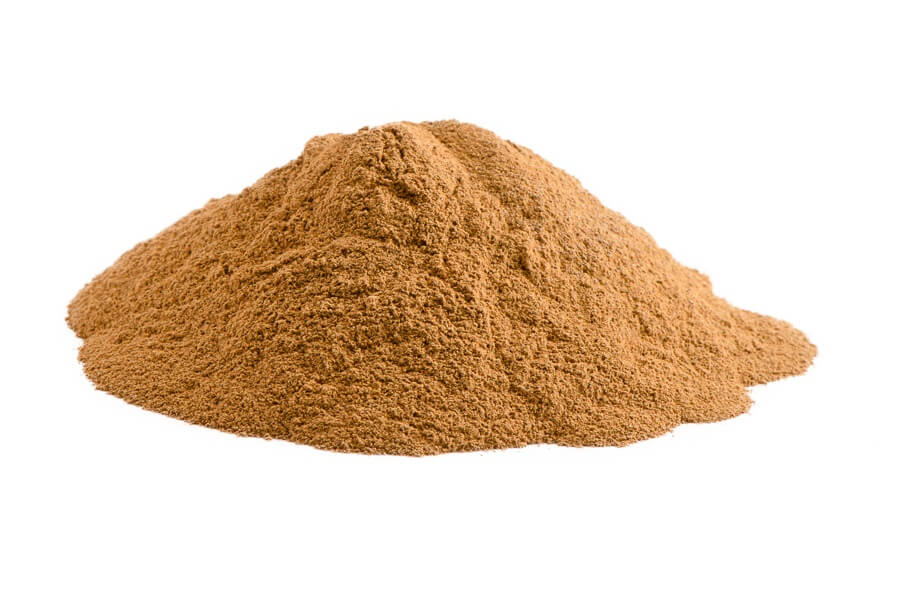 Ground Cinnamon
FIND THIS ITEM AT YOUR NEAREST STORE
Cinnamon is a spice made from the inner bark of several kinds of trees in the Cinnamon Family. This ground cassia cinnamon is from a variety of evergreen tree (Cinnamon cassia) that originated in China but is now widely grown in Asia.
Cinnamon has been used as a spice around the world for aeons, there is evidence of it being used in ancient Egypt. Cinnamon is widely valued for its aromatic qualities. It has a sweet, slightly woody flavour and aroma.
This versatile spice is delicious in beverages, savoury dishes, baked goods, and desserts.
---
How to Use:
The fragrant sweetness of cinnamon is often used in spice mixes, sweet or savoury recipes and hot or cold beverages. Add cinnamon to smoothies, porridge, yoghurt, acai bowls, pancakes, waffles and French toast. Use it in stewed fruit, puddings and home-baked goods or add to raw treats and chocolate. Cinnamon is a great addition to curries and hotpots, marinades and rubs. An essential ingredient in chai tea, cinnamon is also delicious in hot chocolate or coffee in place of sugar.
Ingredients:
Cinnamon Ground (Cinnamomum Cassia). Preservative Free, Non-GMO.
Allergens:
This product contains No Known Allergens. May contain traces of allergens due to possible cross-contamination.
Storage:
Store in an airtight container in a cool, dry place, away from direct sunlight.
Shelf Life:
Up to 24 months when stored as above. See Best Before date.
Please contact your local store to check availability.  Not available in all stores.  Images for illustrative purposes only.
Product: #2696