Ground Nutmeg
FIND THIS ITEM AT YOUR NEAREST STORE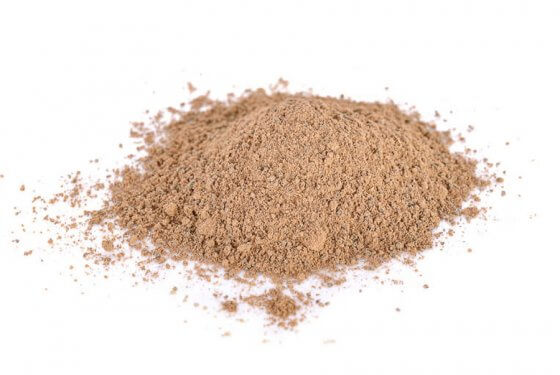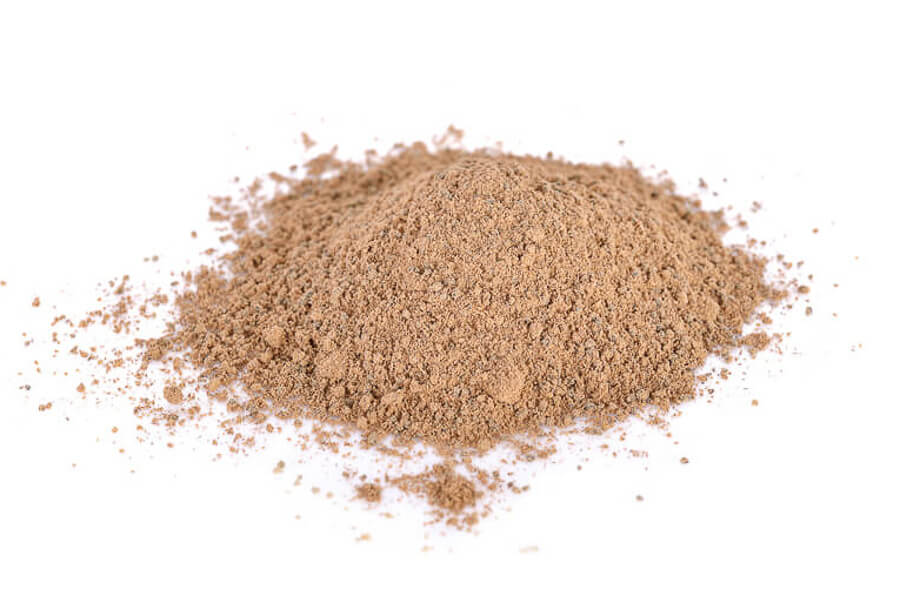 Ground Nutmeg
FIND THIS ITEM AT YOUR NEAREST STORE
Nutmeg is the seed from the Myristica Fragrans tree that is sometimes called "True Nutmeg". This tree, which grows natively in Indonesia, is responsible for producing two spices. The outside coating of the seed is used for the spice known as 'Mace', and the inner seed is the actual nutmeg.  Nutmeg is a fragrant spice with a unique, sweet, earthy flavour and aroma. This versatile, organic seasoning can be used in spice mixes, sweet or savoury recipes, and beverages
---
How to Use:
Ground nutmeg is wonderful for breakfast in porridge, smoothies, compote, or with yoghurt and fresh fruit. It is found in many Indian dishes and spice mixes, including garam masala. A pinch of nutmeg will add a new dimension to dahl or chickpea recipes. Or use with mashed potato, roasted vegetables, hearty soups and hotpots. Nutmeg is delicious in fruit cakes, steamed puddings, gingerbread, spiced buns, muffins and pancakes. Or add a dash of this organic spice to a mug of hot chocolate, coffee or chai.
Ingredients:  
Nutmeg Ground. Preservative Free, Non-GMO. Paleo.
Allergens:
This product contains No Known Allergens.
May contain traces of other allergens due to possible cross-contamination.
Storage:
Store in an airtight container in a cool, dry place, away from direct sunlight.
Shelf Life:
Up to 24 months when stored as above. See Best Before date.
Please contact your local store to check availability.  Not available in all stores.  Images for illustrative purposes only.
Product: #2877