Organic Blonde Coconut Nectar
FIND THIS ITEM AT YOUR NEAREST STORE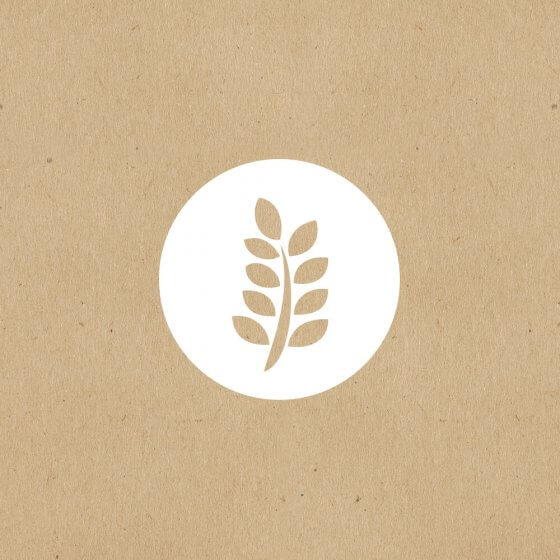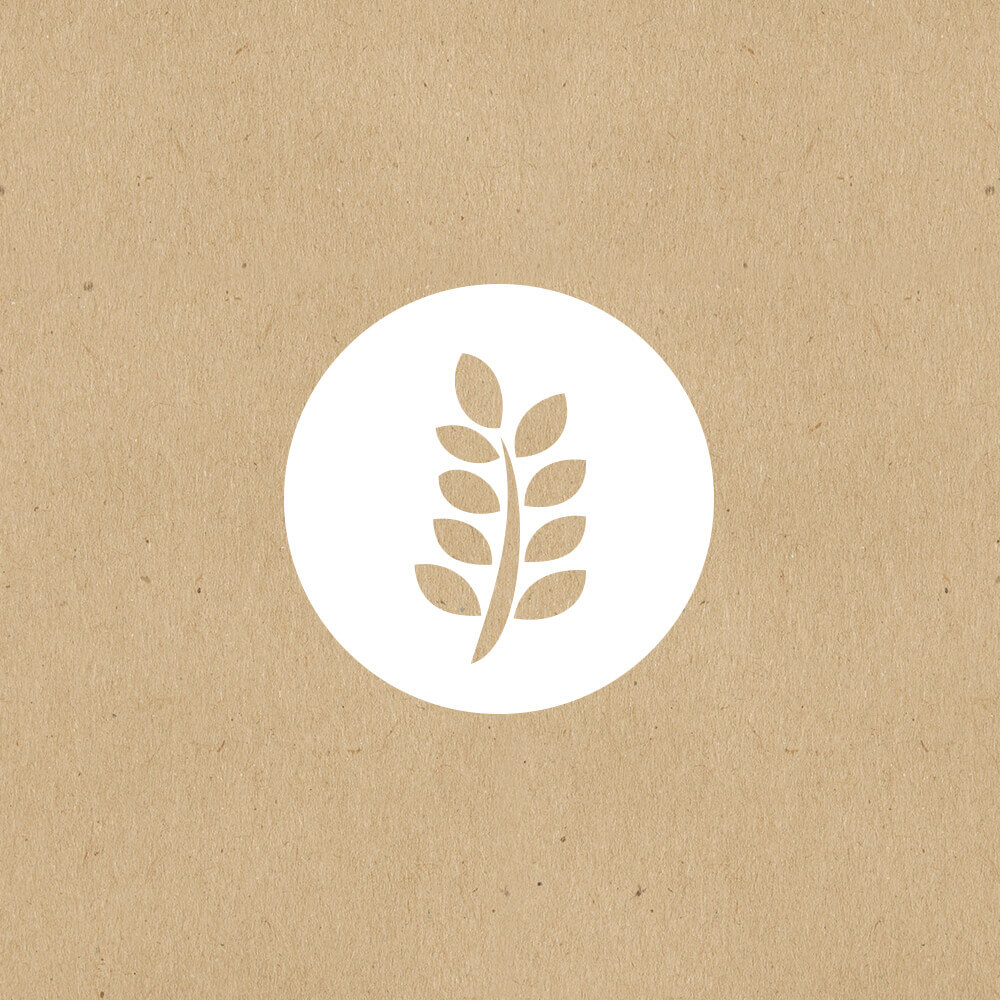 NUTRITION INFORMATION  

Serving size:                           15 g

Average Quantity

Per Serving

Average Quantity

Per 100 g

Energy

Protein

251 kJ

0.0 g

1673 kJ

0.0 g

Fat, total

– saturated

Carbohydrates

– sugars

0.0 g

0.0 g

13.0 g

12.0 g

0.0 g

0.0 g

86.7 g

80.0 g

Sodium
20 mg
133 mg
Organic Blonde Coconut Nectar
FIND THIS ITEM AT YOUR NEAREST STORE
Blonde Coconut Nectar is a scrumptious and convenient sweetener that can be used in place of sugar, honey or the like. Made by concentrating the nectar from coconut blossoms, this Certified Organic syrup is farmed by local villagers in Indonesia. It has a natural sweet flavour, a little like toffee; a light golden colour and smooth thick consistency; is non-GMO and contains no added preservatives. Coconut nectar can be used in beverages, as a topping and in sweet or savoury recipes.
---
How To Use:
This Blonde Coconut Nectar is a delicious sweetener in hot beverages, especially herbal or black teas. It can also be dissolved in a little warm water and added to iced tea. Enjoy this natural syrup at breakfast time – drizzled on porridge, muesli or yoghurt, on toast, crumpets or pancakes. Coconut syrup is also yummy in smoothies, particularly green leaf blends. Use it in raw food recipes including chia puddings, Acai bowls, slices and super balls.
Organic coconut syrup can be used as a sweetener in any dessert or savoury dish. As it is concentrated nectar, at least 25% less syrup can be used in place of sugar in recipes to achieve the same level of sweetness. Wonderful in home-baked biscuit, muffin, steamed puddings, muesli bars, bread and cake recipes.
Coconut nectar is also delectable in marinades and sauces; with tofu or tempeh; and is wonderful for basting roasts, in seafood dishes, or drizzled over baked carrots and sweet potato. A little syrup can be used to give sweetness to soups, stir-fries or hot pots, and is great in salad dressings – especially with mustard.
Ingredients:
Organic Coconut Nectar.
Preservative Free, Non-GMO, No Added Sugar. Paleo.
Please note liquid products may incur an additional cost for container.
Allergens:
This product contains no known Allergens. May contain traces of Peanuts, Tree Nuts or other allergens due to possible cross-contamination.
Storage:
Store in an airtight container in a cool, dry place, away from direct sunlight.
Refrigeration recommended in warm climates.
Shelf Life:
Up to 18 months when stored as above. See Best Before date.
Please contact your local store to check availability.  Not available in all stores.  Images for illustrative purposes only.
NUTRITION INFORMATION  

Serving size:                           15 g

Average Quantity

Per Serving

Average Quantity

Per 100 g

Energy

Protein

251 kJ

0.0 g

1673 kJ

0.0 g

Fat, total

– saturated

Carbohydrates

– sugars

0.0 g

0.0 g

13.0 g

12.0 g

0.0 g

0.0 g

86.7 g

80.0 g

Sodium
20 mg
133 mg
Product: #49373