Purified/Deodorised Organic Coconut Oil
FIND THIS ITEM AT YOUR NEAREST STORE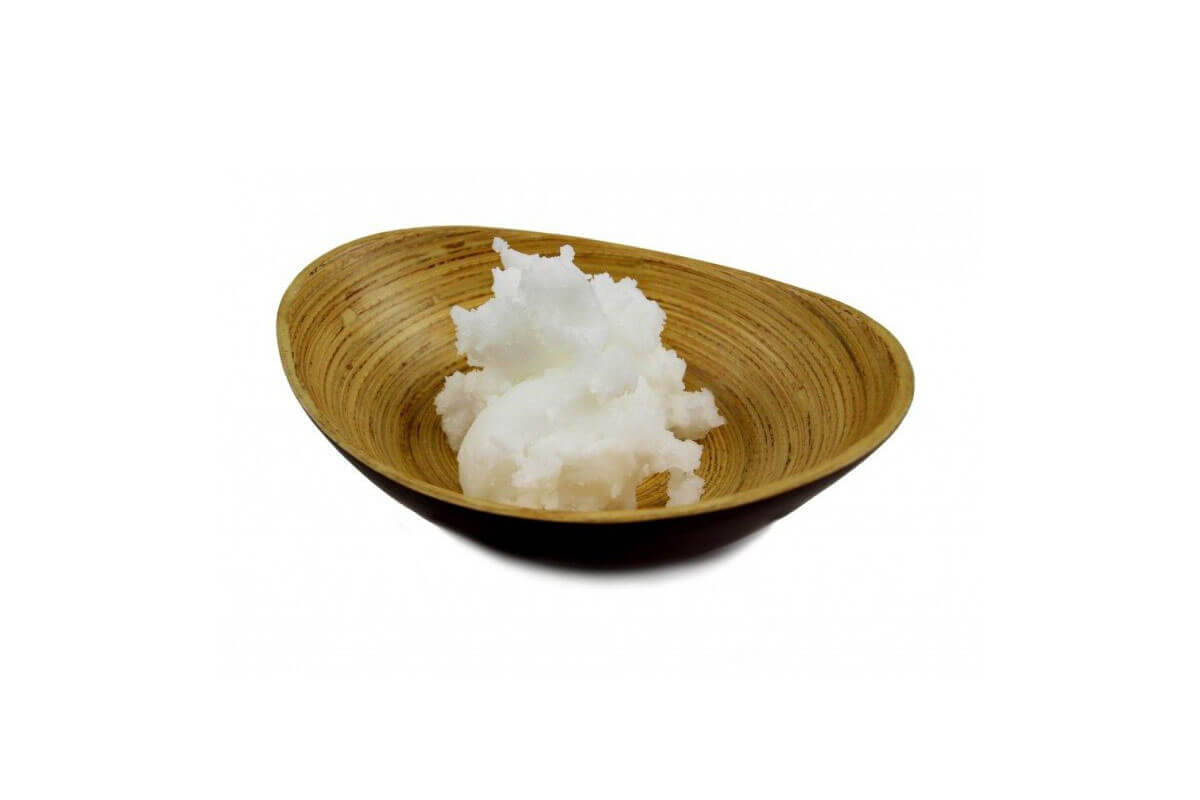 NUTRITION INFORMATION

Serving size:                                           20 g

Average Quantity

Per Serving

Average Quantity

Per 100 g

Energy Protein
720 kJ

0 g

3600 kJ

0 g

Fat, total

–  saturated

Carbohydrates

–  sugars

20 g

18 g

0 g

0 g

100 g

90 g

0 g

0 g

Sodium
0 mg
0 mg
Purified/Deodorised Organic Coconut Oil
FIND THIS ITEM AT YOUR NEAREST STORE
Our organic purified deodorised coconut oil is a high smoke point cooking oil, without the coconut flavour or aroma, making it a versatile oil for all cooking purposes. This organic purified deodorised coconut oil is very heat stable so it makes an excellent cooking and frying oil. It has a smoke point of about 230°C, compared to Virgin Raw Coconut Oil which is about 180°C.
As coconut oil is stable at high temperatures it is a safer option for cooking, baking and frying foods. Extra virgin coconut oil is often found by some people to be unsuitable for all dishes due to the coconut flavour and aroma.  This purified deodorised coconut oil provides a fantastic alternative as the coconut flavour and aroma are removed whilst still retaining all the cooking benefits of coconut oil.
---
How To Use:
Organic purified deodorised coconut oil is suitable for high-heat baking, deep-frying, cooking and may be used in dressings, sauces or as a butter substitute.
Ingredients:
Organic Coconut oil
Allergens:
No known allergens.
May contain traces of allergens due to possible cross-contamination.
Storage:
Store in an airtight container in a cool, dry place, away from direct sunlight.
Refrigeration recommended in warm climates.
Shelf Life:
Up to 24 months when stored as above. See Best Before date.
Please note liquid products may incur an additional cost for container.
Please contact your local store to check availability.  Not available in all stores.  Images for illustrative purposes only.
NUTRITION INFORMATION

Serving size:                                           20 g

Average Quantity

Per Serving

Average Quantity

Per 100 g

Energy Protein
720 kJ

0 g

3600 kJ

0 g

Fat, total

–  saturated

Carbohydrates

–  sugars

20 g

18 g

0 g

0 g

100 g

90 g

0 g

0 g

Sodium
0 mg
0 mg
Product: #2040