Whole Coriander
FIND THIS ITEM AT YOUR NEAREST STORE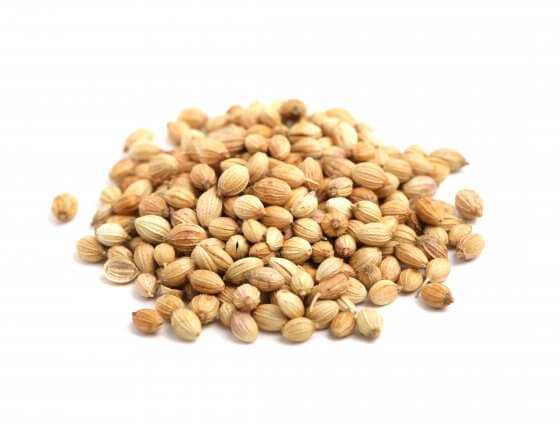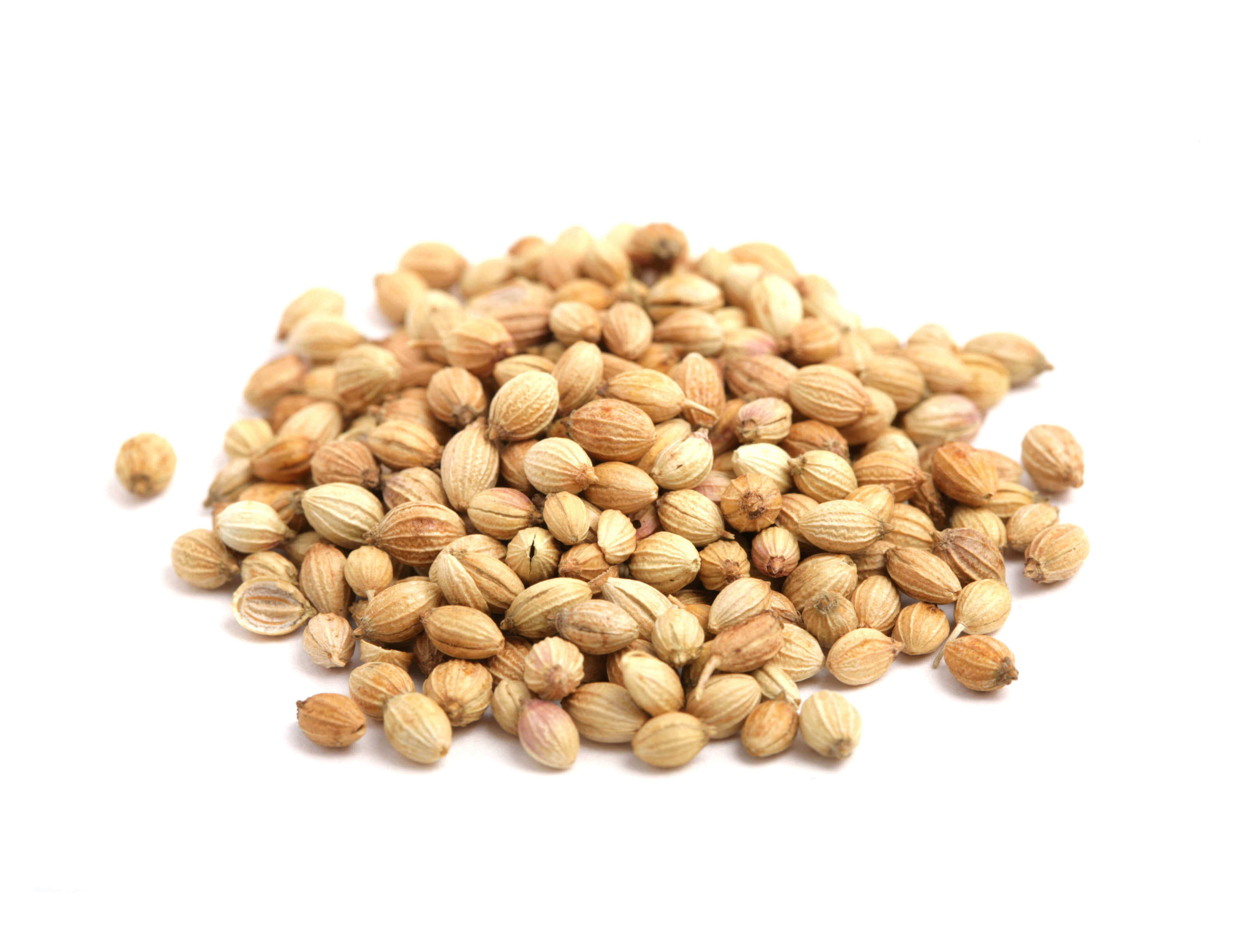 Whole Coriander
FIND THIS ITEM AT YOUR NEAREST STORE
Coriander (Coriandrum sativum) is an annual herb in the Apiaceae family, that is also known as cilantro. As a fresh herb it tastes a little tart, almost like a herby lime, due to the aromatic compounds – linalool and pinene. A small percent of the population however find that coriander tastes like soap, as they have a gene that detects aldehyde – another natural organic compound. These dried coriander seeds retain a herbaceous citrus flavour, especially when ground in a mortar & pestle, but they have a warmer, nutty taste and aroma than the fresh leaves.
---
How to Use:
Coriander seeds can be used as is, or gently roast in a dry pan over low heat to bring out extra flavour and aroma. Whole seeds are fabulous in pickles and chutney or add to a bouquet sachet for use in casseroles and broths. Grind seeds in a mortar & pestle for garam masala or your favourite spice mix. Also delicious in soups, chilli, dahl, or refried beans. Add whole or ground coriander seeds to herbal teas and chai blend
Ingredients:
Coriander Seeds Whole. Preservative Free, Non-GMO.
Allergens:
This product contains Gluten due to farming practices. May also contain traces of other allergens due to possible cross-contamination.
Storage:
Store in an airtight container in a cool, dry place, away from direct sunlight.
Shelf Life:
Up to 18 months when stored as above. See Best Before date.
Please contact your local store to check availability.  Not available in all stores.  Images for illustrative purposes only.
Product: #2781