Dried Wild Lingonberries
FIND THIS ITEM AT YOUR NEAREST STORE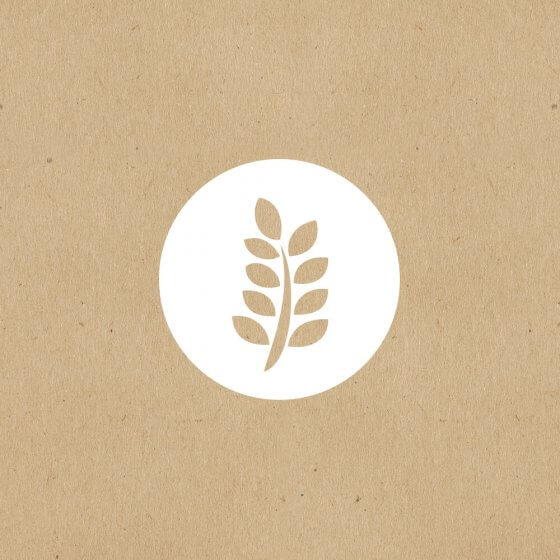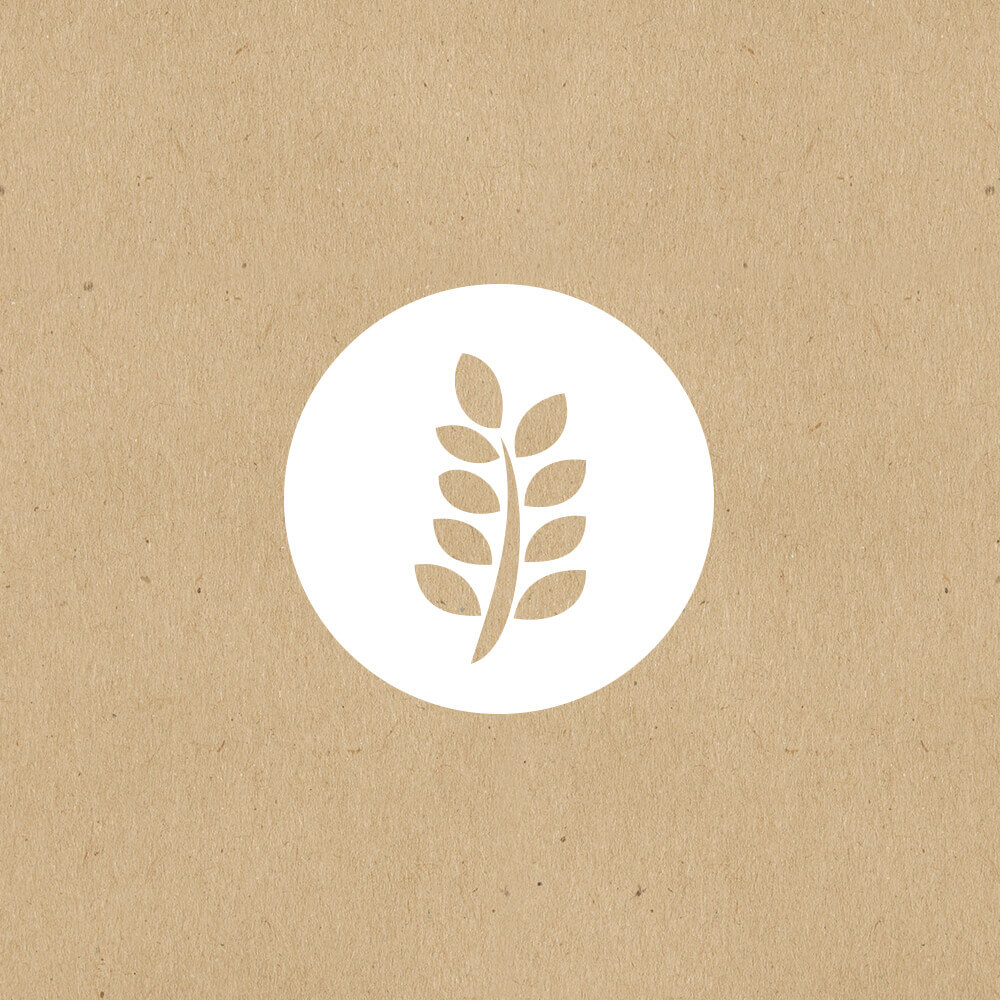 NUTRITION INFORMATION  

Serving size:                                           50 g

Average Quantity

Per Serving

Average Quantity

Per 100 g

Energy

Protein

575  kJ

0.75 g

1150 kJ

1.5 g

Fat, total

– saturated

Carbohydrates

– sugars

0.8 g

0.05 g

29.5 g

22.5 g

1.6 g

0.1 g

59 g

45 g

Sodium
0 mg
0 mg
Dried Wild Lingonberries
FIND THIS ITEM AT YOUR NEAREST STORE
Lingonberries (Vaccinium vitis-idaea) are the small red fruit from a bush in the Heath family that grows wild in North America and Eurasia. Also known as cowberries and mountain cranberries, this fruit has been a staple in many countries and a traditional favourite in Scandinavian cooking. Dried lingonberries are wonderful in a variety of sweet and savoury dishes, sauces and preserves, raw and baked goodies. These natural lingonberries are wild harvested from a remote mountain region of China called the Greater Khingan Mountains. Their flavour is slightly tart, yet sweet. They are grown without pesticides, chemicals or added fertilisers and have no artificial preservatives.
---
How to Use:
Lingonberries are used in Scandinavian countries to make a 'jam' that is served with many dishes, including meatballs, stuffed cabbage rolls, potato pancakes, puddings and porridge. These wild lingonberries make a wonderful, quick snack on their own or are delicious combined with crunchy seeds and nuts.
At breakfast add them whole to muesli, porridge, yoghurt, smoothies and acai bowls. Lingonberries are delicious in raw food chia puddings, superfood balls and desserts. Add extra tang to home-made muesli bars and baked goods including muffins, cheesecakes, steamed puddings, fruit bread, scones, slices and biscuits.
Scrumptious lingonberries can be added to salads, curries or hotpots – and make a great substitute for sultanas in savoury dishes. Try them with cous cous or in a quinoa salad.
Complimenting fish, meat and game beautifully, use them in stuffings and sauces.
Add lingonberries to dairy or coconut ice cream recipes; scattered over sundaes, waffles and crepes; or serve them on a cheese and fruit board.
Ingredients:
Dried Wild Lingonberries, Xylitol, Organic Sunflower Oil.
Preservative Free, Non-GMO.
Allergens:
No Known Allergens. This product may contain traces of Allergens.
Mandatory Advisory Statement:
Contains Xylitol excessive consumption may have a laxative effect.
Storage:
Store in an airtight container in a cool, dry place, away from direct sunlight. Refrigeration recommended in warm climates.
Shelf Life:
Up to 12 months when stored as above. See Best Before date.
Please contact your local store to check availability.  Not available in all stores.  Images for illustrative purposes only.
NUTRITION INFORMATION  

Serving size:                                           50 g

Average Quantity

Per Serving

Average Quantity

Per 100 g

Energy

Protein

575  kJ

0.75 g

1150 kJ

1.5 g

Fat, total

– saturated

Carbohydrates

– sugars

0.8 g

0.05 g

29.5 g

22.5 g

1.6 g

0.1 g

59 g

45 g

Sodium
0 mg
0 mg
Product: #16836