Curry Powder Hot
FIND THIS ITEM AT YOUR NEAREST STORE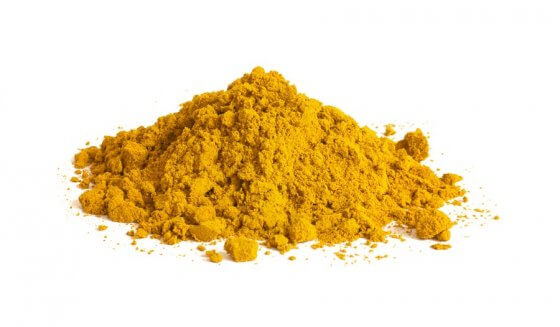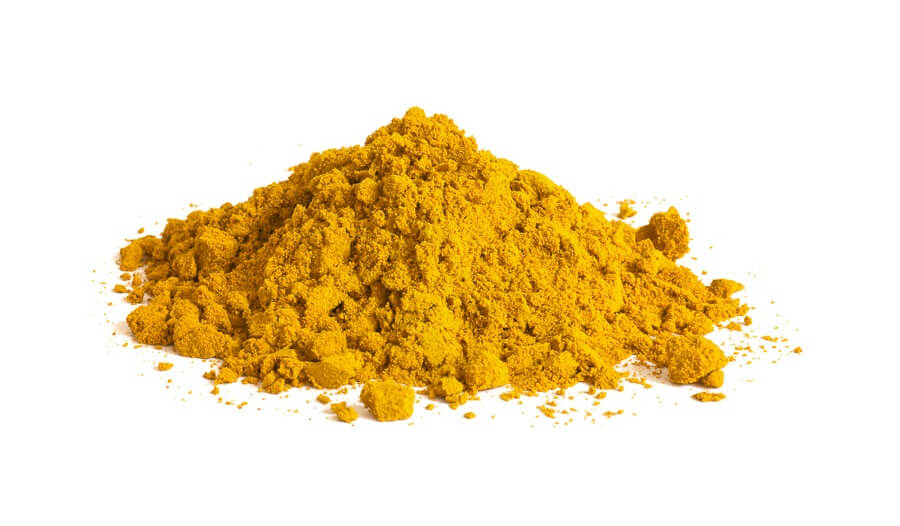 Per 50g serving
Per 100 g
Calories
630.5 kJ
1261 kJ
Total Fat

–          Saturated Fat

7.6 g

0.6 g

15.2 g

1.2 g

Sodium
457.5 mg
915 mg
Total Carbohydrate

–          Sugar

9.85 g

0.6 g

19.7 g

1.2 g

Protein
6.55 g
13.1 g
Curry Powder Hot
FIND THIS ITEM AT YOUR NEAREST STORE
A traditional blend of potent spices, made from quality ingredients, are combined to create this hot, flavoursome curry powder. This hot curry blend is popular in Eastern Indian cooking and is the perfect base for a spicy curry or any savoury dish that you want to add a delicious blast of heat to.
---
How to Use:
Use this hot curry blend as a flavour base when sautéing onions and vegetables for a rich and spicy curry. Add a teaspoon, or two, of this powder to a creamy pumpkin soup for an extra kick. Use it for a delicious curried roast lamb or tandoori chicken.  A paste can be made with this curry powder to use as a marinade. This spice blend also makes a fantastic dipping sauce when mixed with yoghurt or sour cream.
Ingredients:
Turmeric Ground, Coriander Ground, Fenugreek Ground, Mustard Flour, Cinnamon, Chilli, Salt, Cumin, Black Pepper, Ginger, Preservative (220).
Non-GMO, No Added Sugar.
Allergens:
This product contains Sulphites. Also contains Gluten due to farming practices.
May also contain traces of other allergens due to possible cross-contamination.
Storage:
Store in an airtight container in a cool, dry place, away from direct sunlight.
Shelf Life:
Up to 18 months when stored as above. See Best Before date.
Please contact your local store to check availability.  Not available in all stores.  Images for illustrative purposes only.
Per 50g serving
Per 100 g
Calories
630.5 kJ
1261 kJ
Total Fat

–          Saturated Fat

7.6 g

0.6 g

15.2 g

1.2 g

Sodium
457.5 mg
915 mg
Total Carbohydrate

–          Sugar

9.85 g

0.6 g

19.7 g

1.2 g

Protein
6.55 g
13.1 g
Product: #2788