Oregano
FIND THIS ITEM AT YOUR NEAREST STORE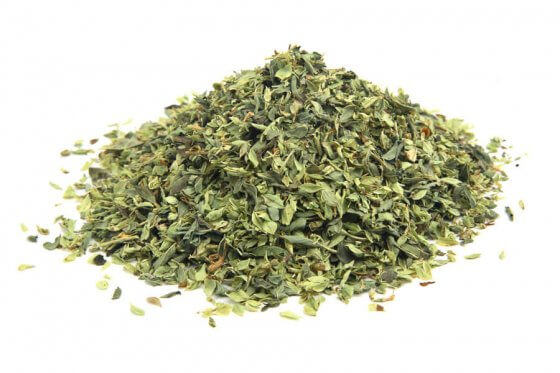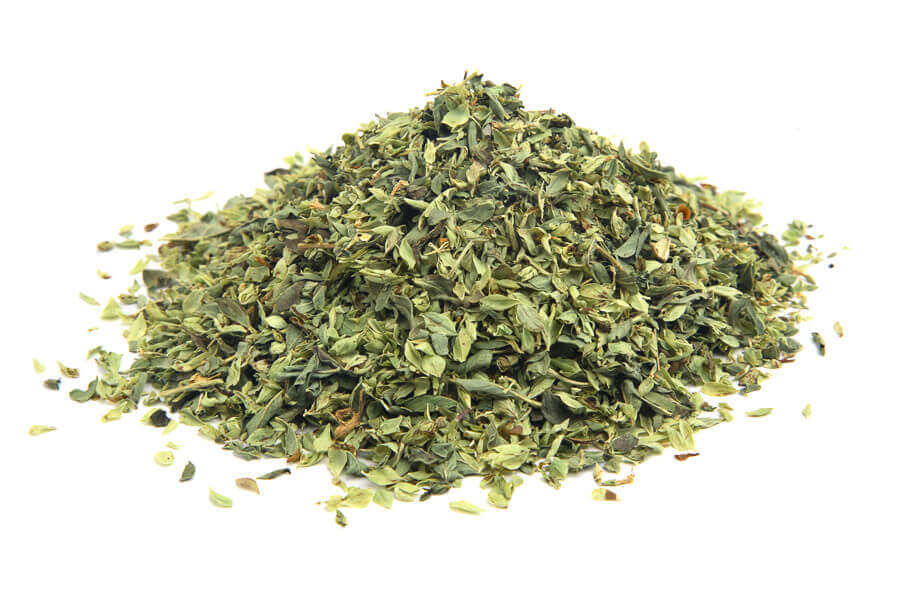 Oregano
FIND THIS ITEM AT YOUR NEAREST STORE
Oregano (Origanum Vulgare) is a flowering plant related to the mint species, native to western and southwestern Eurasia and the Mediterranean areas. It is a perennial herb with green oval leaves and small purple flowers.
---
How to Use:
Oregano is a culinary herb used for its aromatic aroma and warm, herbaceous flavour. It is often added to tomato sauces for pasta and piazza bases. Oregano is also delicious with roasted vegetables or meats, bean dishes, hearty soups and casseroles. It is wonderful in chicken stuffing, with slow cooked lamb, or with grilled fish. Combine oregano with other dried herbs and add to savoury baking recipes. Try with rosemary and thyme in a seed loaf or cheese muffins
Ingredients:
Oregano. Preservative Free, Non-GMO, No Added Sugar.
Allergens:
This product contains No Known Allergens. May contain traces of allergens due to possible cross-contamination.
Storage:
Store in an air-tight container in a cool, dry place, away from direct sunlight.
Shelf Life:
Up to 18 months when stored as above. See Best Before date
Please contact your local store to check availability.  Not available in all stores.  Images for illustrative purposes only.
Product: #21156