Activated Charcoal Detox Soap Stick
FIND THIS ITEM AT YOUR NEAREST STORE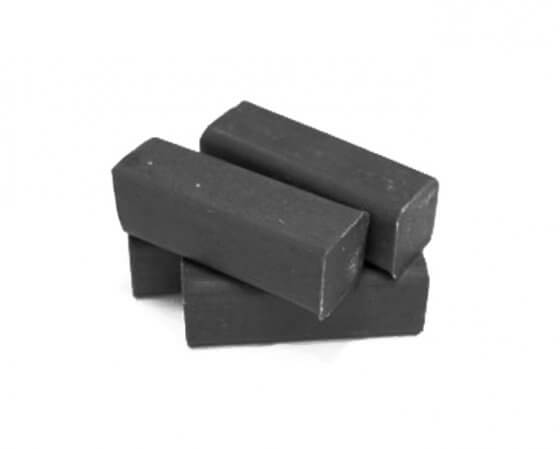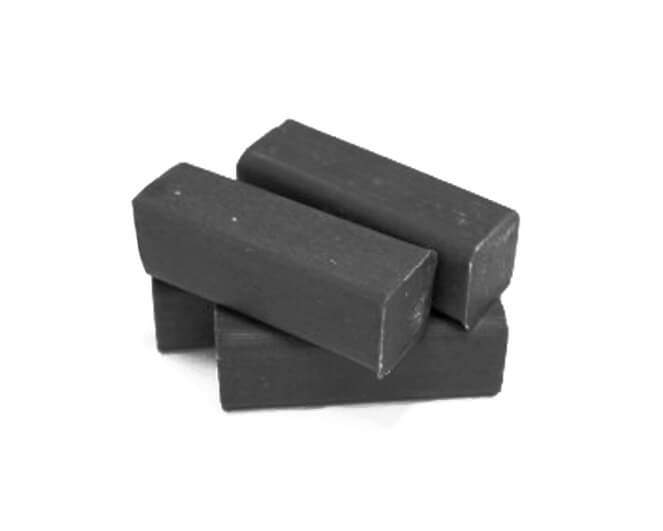 Activated Charcoal Detox Soap Stick
FIND THIS ITEM AT YOUR NEAREST STORE
This detox stick is made with an organic coconut base and activated coconut charcoal. Activated charcoal has been used for thousands of years in Ayurvedic and Chinese medicine. It is highly absorbent, attracting many times its own weight in toxins.
Organic massage oil rich in vitamins E & C is added to nourish and soothe your skin. Made in Australia, this detox stick does not contain any artificial colours, perfumes or harmful chemicals and, as all ingredients are derived from plants, it is vegan-friendly. And it is completely packaging-free! No wrappers to dispose of – so 'zero-waste'.
---
How to Use:
Enjoy this lovely cleansing organic detox experience as often as you like in the bath, shower, foot bath or basin. Suitable for the whole body and face.
When storing, keep well-drained and dry away from direct streams of running water, preferably not in plastic.
Ingredients:
Organic Sodium Cocoate, Sustainable Sodium Palmate, Glycerine (Plant Sourced), Activated Charcoal, Organic Massage Oil (Soybean Oil, Almond Oil, Wheatgerm Oil, Jojoba Oil, Vitamins E & C, Rosehip Oil).
Shelf Life and Storage:
12 Months. Store in a cool, dry place.
Please contact your local store to check availability.  Not available in all stores.  Images for illustrative purposes only.
Product: #56104