Lemon Myrtle and Olive Leaf Coconut Soap
FIND THIS ITEM AT YOUR NEAREST STORE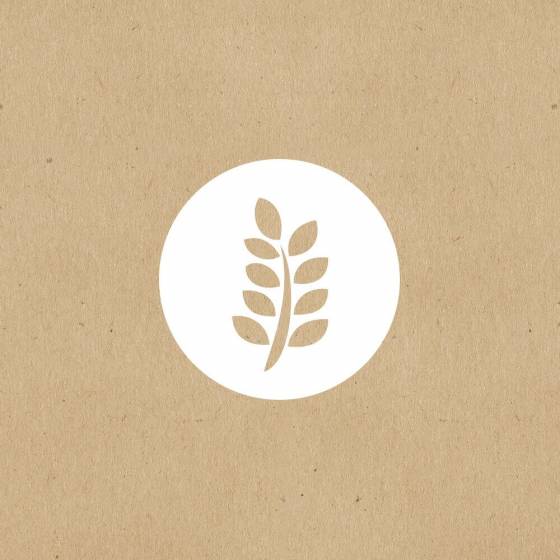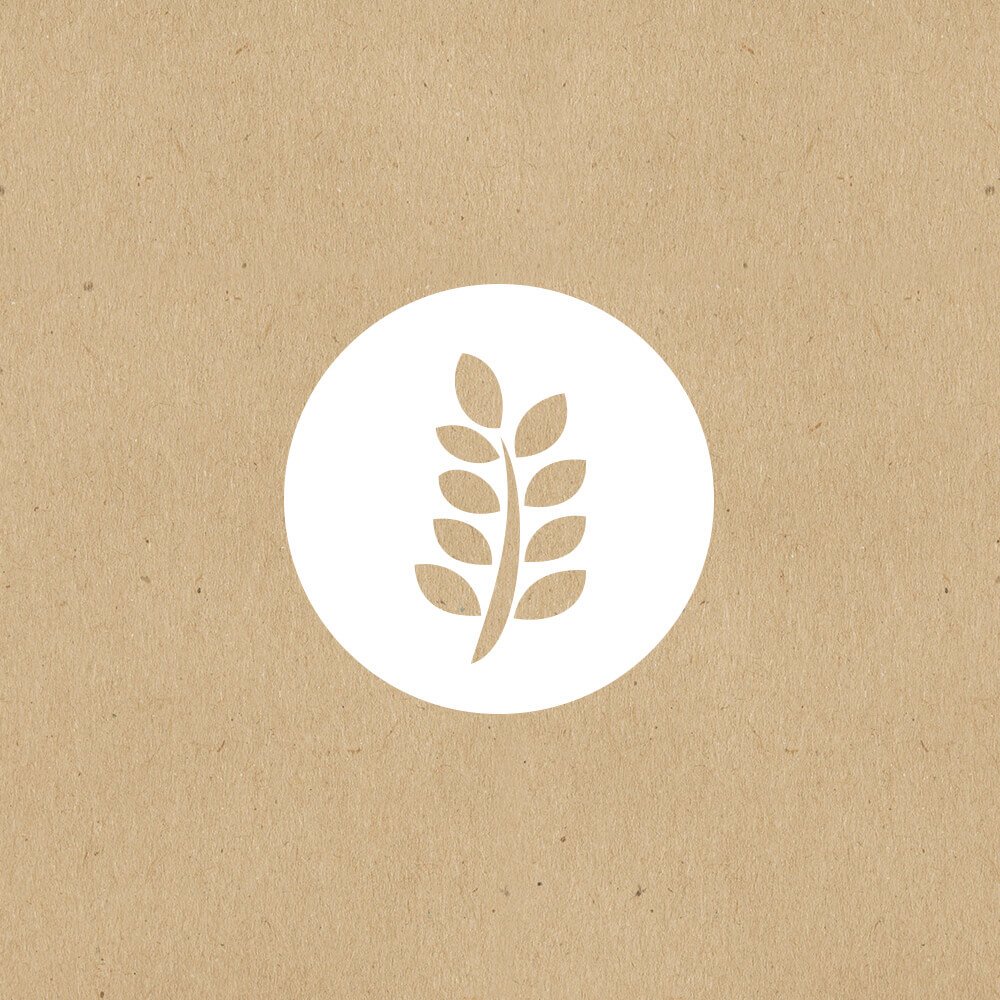 Lemon Myrtle and Olive Leaf Coconut Soap
FIND THIS ITEM AT YOUR NEAREST STORE
This natural soap combines Australian lemon myrtle and olive leaves. These wonderful botanicals are valued for their anti-fungal and nourishing properties. The delightful scent will invigorate while gently cleansing your skin.
Made in Australia with plant-derived ingredients, including organic coconut soap, this bar does not contain any artificial colours, perfumes or harmful chemicals and is vegan-friendly.
And it is completely packaging-free! No wrappers to dispose of – so 'zero-waste'.
---
How to Use:
Use this lemon myrtle & olive leaf coconut soap as you would any other bar – just add water and lather up. Lovely for hands, the bath or shower.
This soap also makes a delightful, natural waste-free gift.
For longer-lasting soap, keep the bar dry and in a well-drained position in-between uses. Store away from direct streams of running water.
Ingredients:
Organic Sodium Cocoate, Sustainable Sodium Palmate, Glycerine, Citrus Oil, Herbal Oil, Dried Olive Leaves, Dried Lemon Myrtle.
Shelf Life and Storage:
12 Months. Store in a cool, dry place.
Please contact your local store to check availability. Not available in all stores. Images for illustrative purposes only.
Product: #56105