Rose Geranium Floor Cleaner
FIND THIS ITEM AT YOUR NEAREST STORE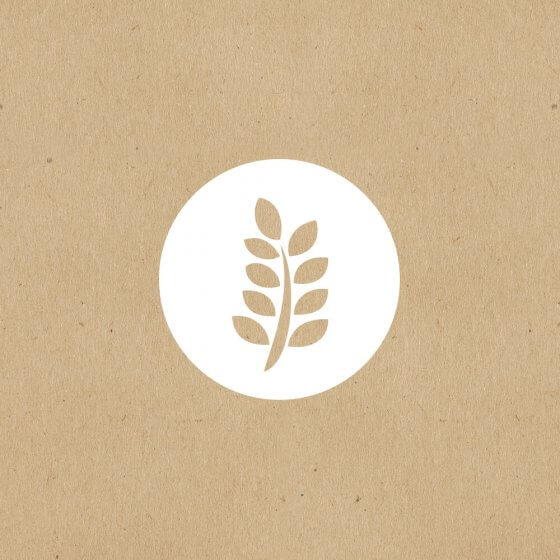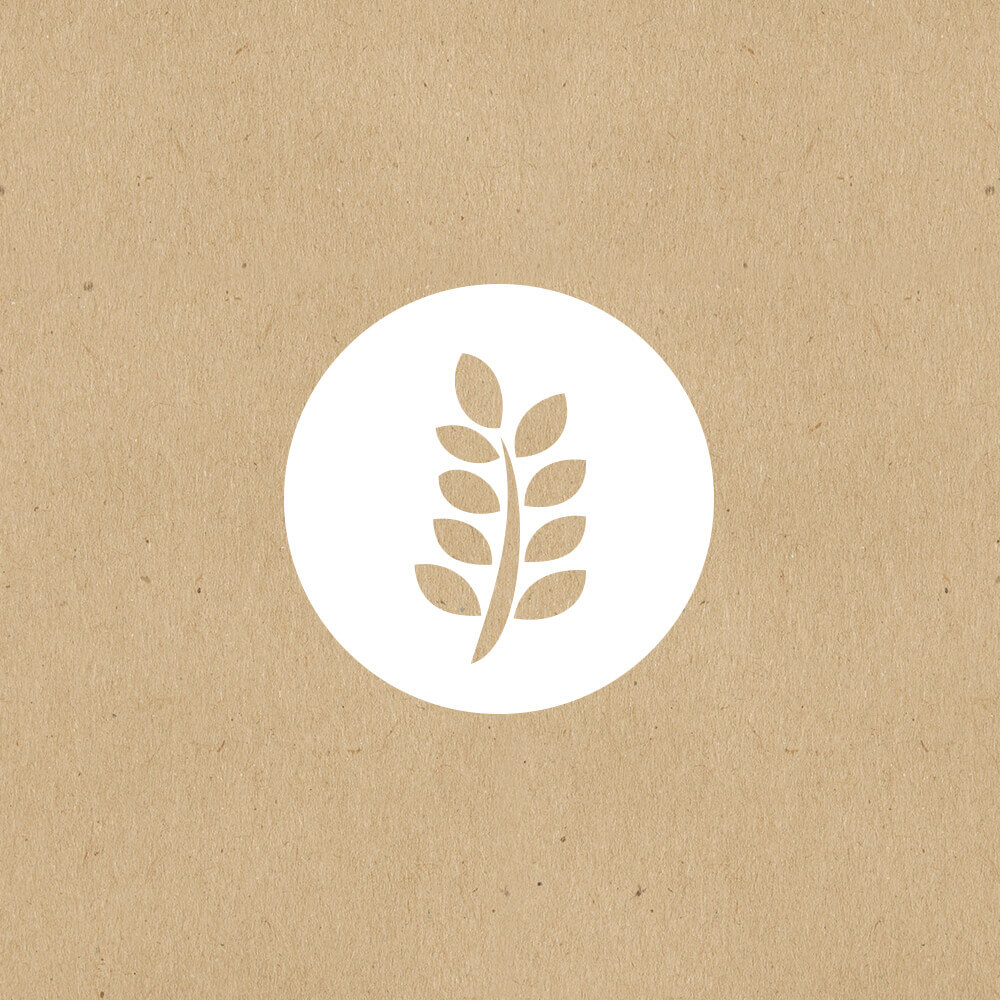 Rose Geranium Floor Cleaner
FIND THIS ITEM AT YOUR NEAREST STORE
This Rose geranium tile & floor cleaner is perfect for use on tiles and hard surfaces.
The combination of witch hazel and horsetail concentrated extracts together with geranium essential oils, known for their antibacterial & antifungal properties, help keep germs at bay – especially in the bathroom, where they work as a natural disinfectant.
It dissolves away dirt and grime on hard floors leaving them sparkling clean and shiny without a filmy detergent residue.
The heavenly aroma of rose geranium makes cleaning a delight.
---
How to Use:
Add 25ml to a 10L bucket of warm water.
This product is safe to use on all floors & tiles as often as required.
Product Benefits:
Contains No; Phosphates, Lye, Tallow, Zeolite, Added Minerals, Bleaching or Brightening Agents, Fillers, Synthetic Fragrances, Artificial Colours or Animal Ingredients.
Ingredients:
Purified Water, Coco Glucoside, Organic Lavender Extract, Organic Horestail Extract, Organic Witch Hazel Extract, Organic Soapwort Extract, Organic Cocogel (Organic Saponified Coconut Oil & Organic Saponified Olive Oil), Coco Betaine, Seaweed Extract, Sodium Chloride (Salt), Locust Bean Gum, Citrus Seed Extract, Rose Geranium Essential Oil, Geranium Essential Oil.
This price includes the bottle.
Please contact your local store to check availability.  Not available in all stores.  Images for illustrative purposes only.
Product: #2329