Rose Geranium Floor Cleaner
FIND THIS ITEM AT YOUR NEAREST STORE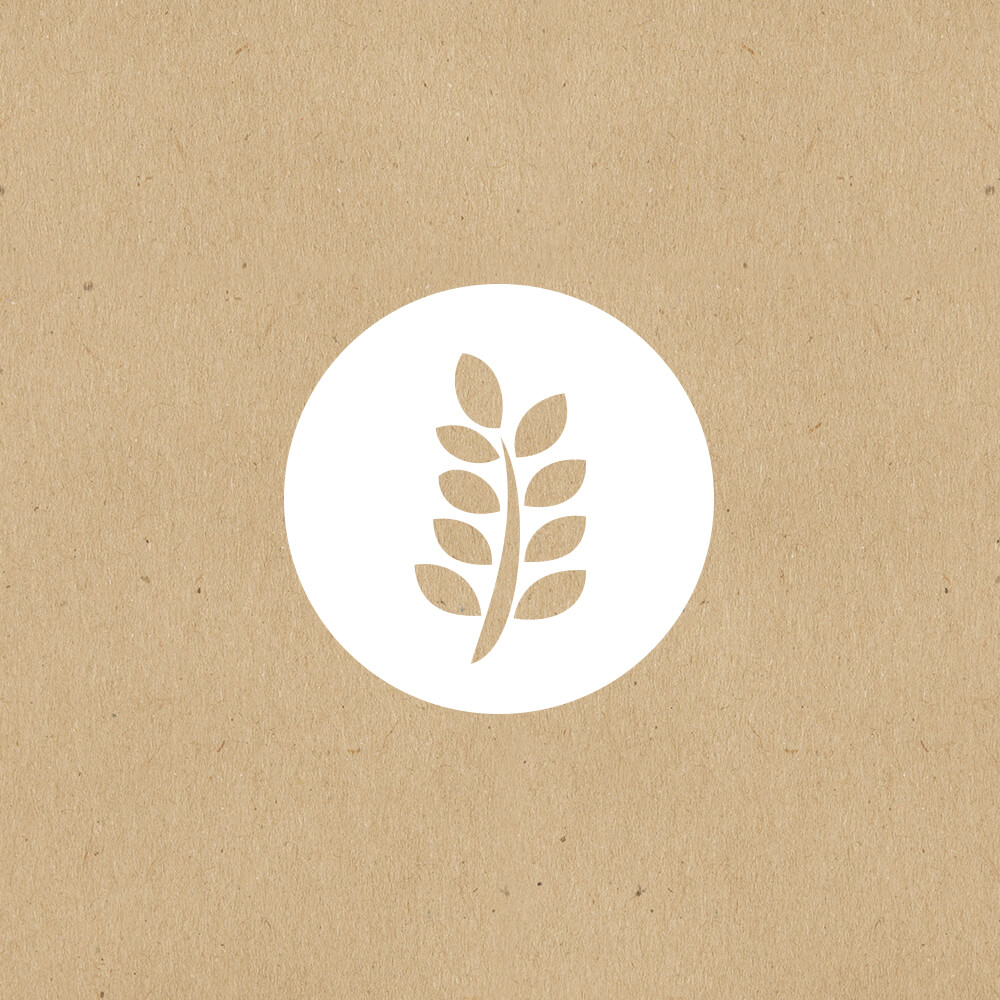 Rose Geranium Floor Cleaner
FIND THIS ITEM AT YOUR NEAREST STORE
This Rose geranium tile & floor cleaner is perfect for use on tiles and hard surfaces.
The combination of witch hazel and horsetail concentrated extracts together with geranium essential oils, known for their antibacterial & antifungal properties, help keep germs at bay – especially in the bathroom, where they work as a natural disinfectant.
It dissolves away dirt & grime on hard floors leaving them sparkling clean & shiny without a filmy detergent residue.
The heavenly aroma of rose geranium makes cleaning a delight.
---
Product Benefits:
Contains No; Phosphates, Lye, Tallow, Zeolite, Added Minerals, Bleaching or Brightening Agents, Fillers, Synthetic Fragrances, Artificial Colours or Animal Ingredients.
Ingredients:
Purified Water, Coco Glucoside, Organic Lavender Extract, Organic Horestail Extract, Organic Witch Hazel Extract, Organic Soapwort Extract, Organic Cocogel (Organic Saponified Coconut Oil & Organic Saponified Olive Oil), Coco Betaine, Seaweed Extract, Sodium Chloride (Salt), Locust Bean Gum, Citrus Seed Extract, Rose Geranium Essential Oil, Geranium Essential Oil.
This price includes the bottle.
Product: #2329