XXXBamboo 'Zerobrush' Toothbrush Travel Case
FIND THIS ITEM AT YOUR NEAREST STORE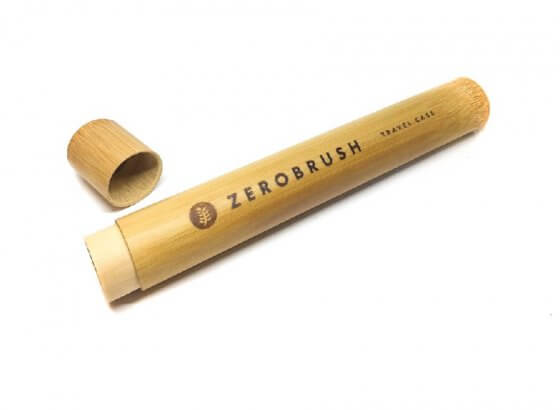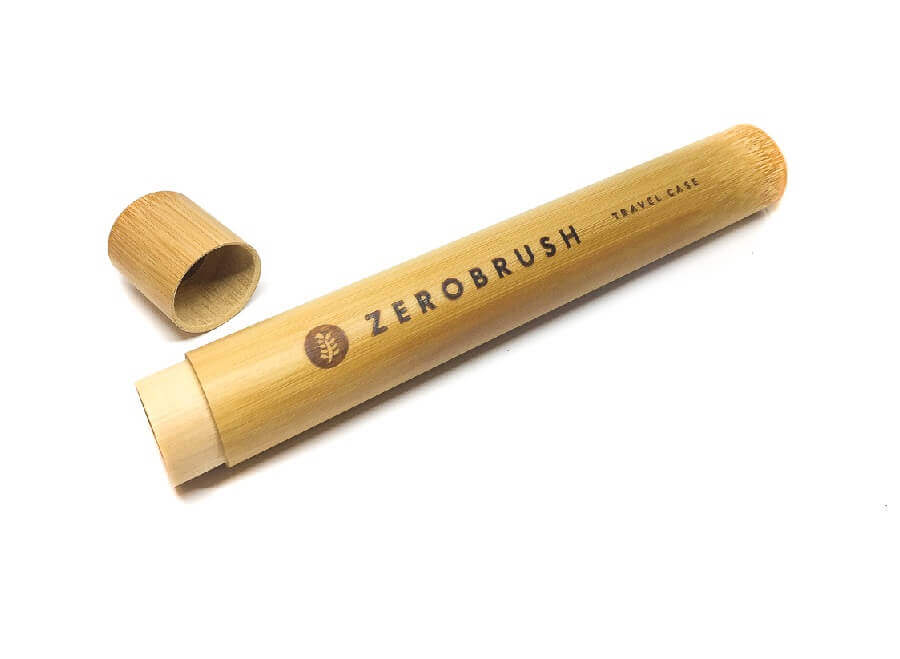 XXXBamboo 'Zerobrush' Toothbrush Travel Case
FIND THIS ITEM AT YOUR NEAREST STORE
Our new, beautifully sleek and ethically sourced Bamboo 'Zerobrush' Toothbrush Travel Case has been designed with a secure lid to prevent your brush from running away and an air hole to allow any left over moisture to escape, this is the perfect safe way to travel with your toothbrush.
---
The Source Bulk Foods is dedicated and passionate about reducing waste as well as giving back. Our stores are proudly plastic bag free. We believe the extreme overuse of plastic bags, plastic water bottles and plastic toothbrushes is greatly affecting the health of our planet, marine life and waterways.
The Source 'Zerobrush' travel case is made completely from bamboo so it's totally biodegradable and safe for the environment.
Each gorgeous travel case has the words 'I'd travel a thousand miles just to see you smile' engraved into the case, making it the perfect gift!
Please be aware excess moisture may cause your case to swell so leave your toothbrush out to dry before placing it safely away.
Please contact your local store to check availability.  Not available in all stores.  Images for illustrative purposes only.
Product: #22787