White Vinegar 10%
FIND THIS ITEM AT YOUR NEAREST STORE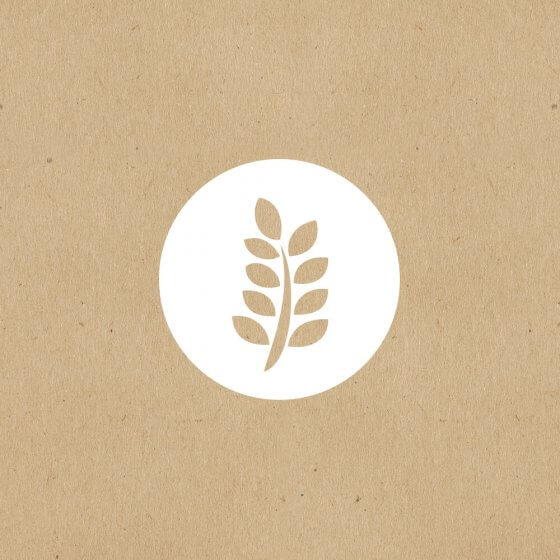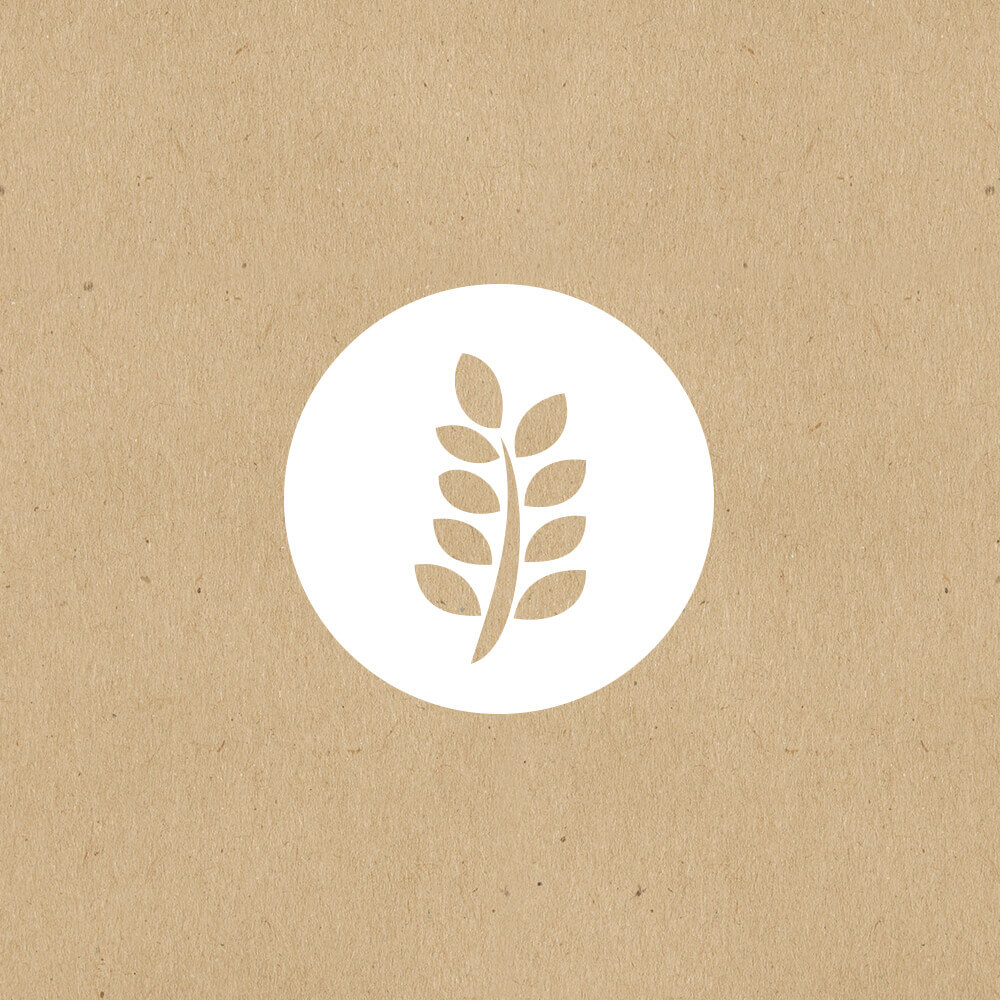 White Vinegar 10%
FIND THIS ITEM AT YOUR NEAREST STORE
White Vinegar is made by fermenting distilled alcohol. This cleaning vinegar is much stronger than cooking varieties, with an acidity level of 10%, making it ideal to dilute for use as a natural cleaning product. This natural 10% vinegar is made by fermenting plant-sourced ethanol (white spirit) and is totally free of petrochemicals.
---
How to Use:
White vinegar is ideal for cleaning. In fact, there are so many clever household uses for distilled vinegar that books have been written about it. As this 10% vinegar is much stronger than most other cleaning vinegars, it should be diluted 50/50 with water before using.
Use 50/50 diluted vinegar to clean fridges, the stove top and as a bathroom cleaner. For stubborn marks combine with bicarb. Gloves should be worn when cleaning with vinegar to prevent skin irritation.
Diluted vinegar can be sprayed directly onto walls to remove mold and help prevent regrowth – although it is advisable to do a small test area to check the surface won't be affected. Safety googles and protective clothing are recommended to protect eyes and skin from vinegar mist.
Add ½ a cup of diluted vinegar to the rinse cycle of your washing machine for a soft finish.
Keep Out of Reach of Children, due to the high acidity of this vinegar. Give plenty of water if swallowed. Seek medical advice if symptoms persist.
Ingredients:
White Vinegar, 10% Acidity.
Non-GMO.
Allergens:
No Known Allergens.
This product may have been manufactured, packaged and/or stored in a facility that processes nuts, dairy, gluten, soy, sesame seeds, sulphites, eggs and/or other allergens.
Storage:
Store in an airtight container in a cool, dry place, away from direct sunlight.
Shelf Life:
Up to 36 months when stored as above. See Best Before date.
Please contact your local store to check availability.  Not available in all stores.  Images for illustrative purposes only.
Product: #53508