Lavender and Ylang Ylang Shampoo
FIND THIS ITEM AT YOUR NEAREST STORE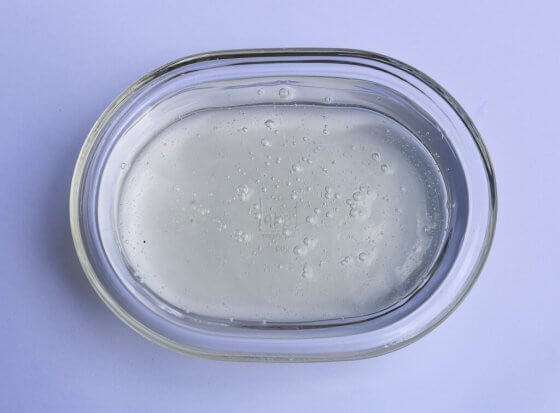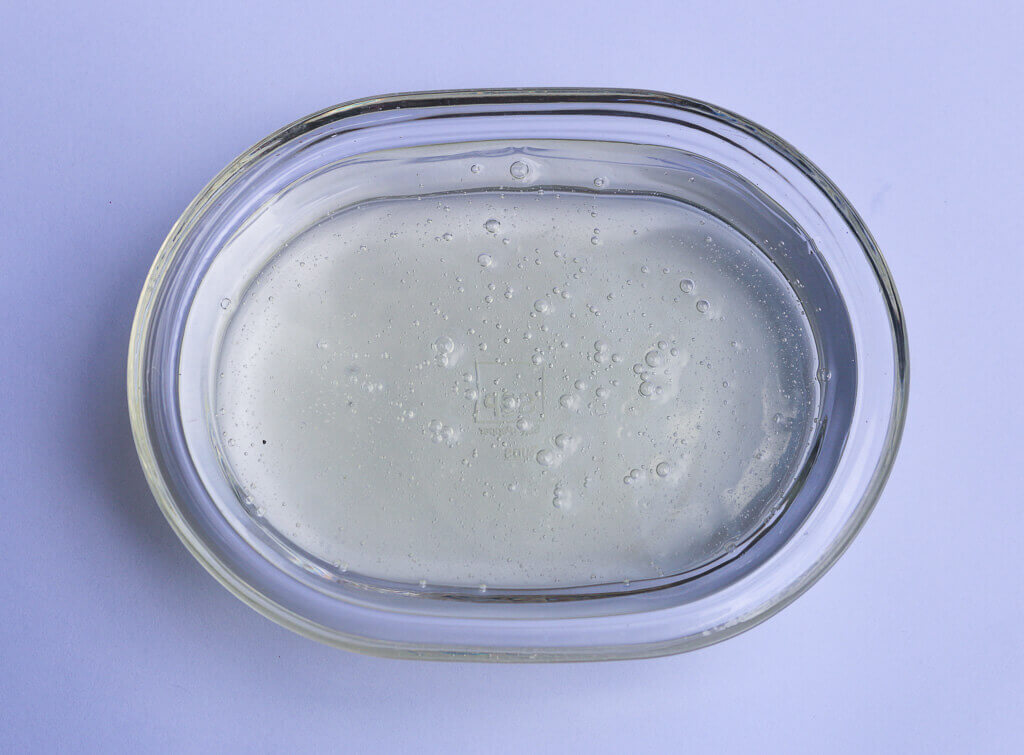 Lavender and Ylang Ylang Shampoo
FIND THIS ITEM AT YOUR NEAREST STORE
Blended to provide a natural hair and scalp tonic our Lavender and Ylang Ylang shampoo leaves your hair clean without stripping it of its natural oils. Designed to cleanse and add nourishment to the scalp. Lavender oil is gentle, aromatic and is used to calm the nervous system.
---
How to Use:
After wetting hair, gently massage into hair and scalp then rinse thoroughly. Follow with Lavender and Ylang Ylang Conditioner for ultimate results.
Ingredients:
Purified water, certified organic botanical blend of lavender, marigold, rosehip, burdock chamomile, horsetail (herb) organic safflower oil, biodynamic avocado oil, biodynamic macadamia oil, grapefruit seed extract Australian bush extracts of kakadu plum, decyl glycoside (sugar derivative), alpha olefine, aloe vera soy lecithin, organic jojoba oil, organic locust bean gum, guar gum, olive leaf extract, potassium sorbate, vanilla extract, almond extract, sea salt, citrus seed extract, lavender essential oil, ylang ylang essential oil.
The price of this product incurs an additional cost for container.
Please contact your local store to check availability.  Not available in all stores.  Images for illustrative purposes only.
Product: #1821