Superfood Blend
FIND THIS ITEM AT YOUR NEAREST STORE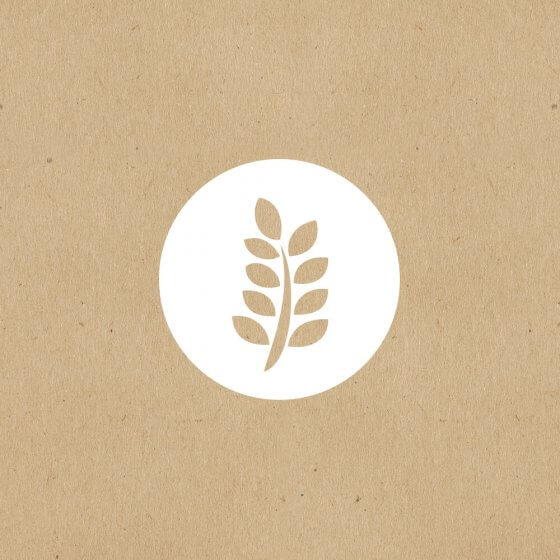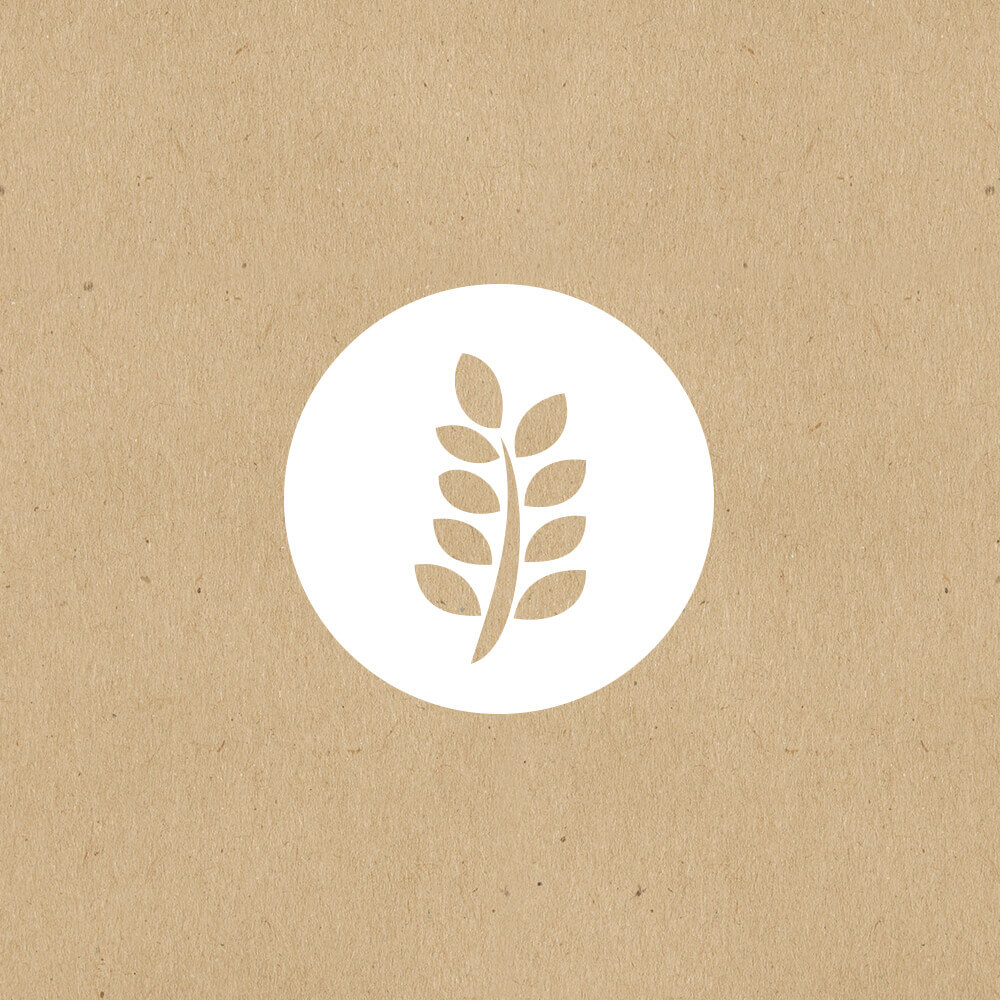 Per 25g serving
Per 100 g
Calories
374.95 kJ
1499 kJ
Total Fat

–          Saturated Fat

5 g

<1 g

20 g

<1 g

Sodium
111.25 mg
445 mg
Total Carbohydrate

–          Sugar

12.05 g

4.35 g

48.2 g

17.5 g

Protein
8.9 g
35.6 g
Superfood Blend
FIND THIS ITEM AT YOUR NEAREST STORE
A 100% natural superfood blend of Organic land and sea greens, with delicious and nutritious Mesquite powder, Bee pollen, Maca powder and Chia seeds.
A great combo to add to all your favourite smoothies, juices and raw food treats.
---
How to Use:
Our Superfood Blend is best consumed on an empty stomach before food. Start with 1 teaspoon 1-2 times a day then gradually increase to 2 teaspoons 1-2 times a day, added to fruit juice, water or a smoothie.
Alternatively, combine with a large glass of chilled coconut water. As Chia seeds are best eaten after soaking, allow Superfood Blend to stand in liquid for 20 minutes or so for best result (Blend can be set aside in a little water/nut milk/coconut water while other ingredients are readied, or even the night before for a quick start to breakfast).
For a new sweet and savoury taste, sensation try our Superfood Blend mixed into yoghurt or your next smoothie bowl creation. Superfood Blend can also be added to raw food super balls, protein bars or dairy-free coconut chocolate recipes.
Ingredients:
Spirulina, chlorella (broken cell wall), bee pollen, barley grass, wheatgrass, maca root, mesquite, chia seeds.
Please contact your local store to check availability.  Not available in all stores.  Images for illustrative purposes only.
Per 25g serving
Per 100 g
Calories
374.95 kJ
1499 kJ
Total Fat

–          Saturated Fat

5 g

<1 g

20 g

<1 g

Sodium
111.25 mg
445 mg
Total Carbohydrate

–          Sugar

12.05 g

4.35 g

48.2 g

17.5 g

Protein
8.9 g
35.6 g
Product: #1641