Garam Masala
FIND THIS ITEM AT YOUR NEAREST STORE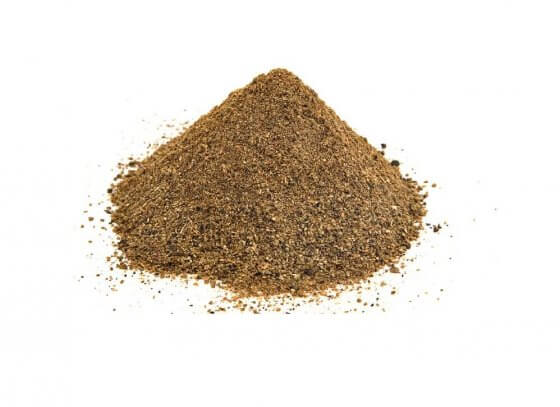 Garam Masala
FIND THIS ITEM AT YOUR NEAREST STORE
Garam Masala is a blend of ground spices originating from India, but is now popular all over the world! Garam masala differs regionally, with many recipes across India according to taste and tradition, and none is considered more authentic than another. The rich flavours are full and warm, but not 'hot' as there is no chilli in the blend.
---
How to Use:
Dry roast this garam masala spice mix, or add to pan after sautéing onions, to gently heat and release the flavour and aroma. It is delicious in lentil dishes, veggie burgers, curries and soups. Toss root veggies in a little garam marsala and olive oil before roasting. Sprinkle over scrambled eggs just before serving for a taste sensation. Also delicious with melted butter on popcorn.
Ingredients:
Coriander, Cinnamon, Cumin, Nutmeg, Cloves, Cardamom, Cassia, Ginger, Fennel, Black Pepper, Preservative (220). Non-GMO, No Added Sugar.
Allergens:
This product contains Sulphites. It also ccontains traces of Gluten due to farming practices.
May also contain traces of other allergens due to possible cross-contamination.
Storage:
Store in an airtight container in a cool, dry place, away from direct sunlight.
Shelf Life:
Up to 18 months when stored as above. See Best Before date.
Please contact your local store to check availability.  Not available in all stores.  Images for illustrative purposes only.
Product: #2821