Smoked Paprika
FIND THIS ITEM AT YOUR NEAREST STORE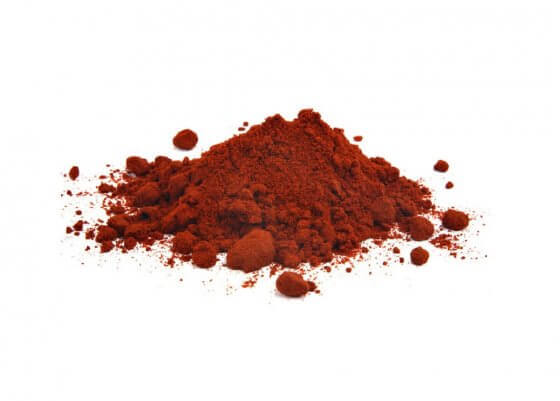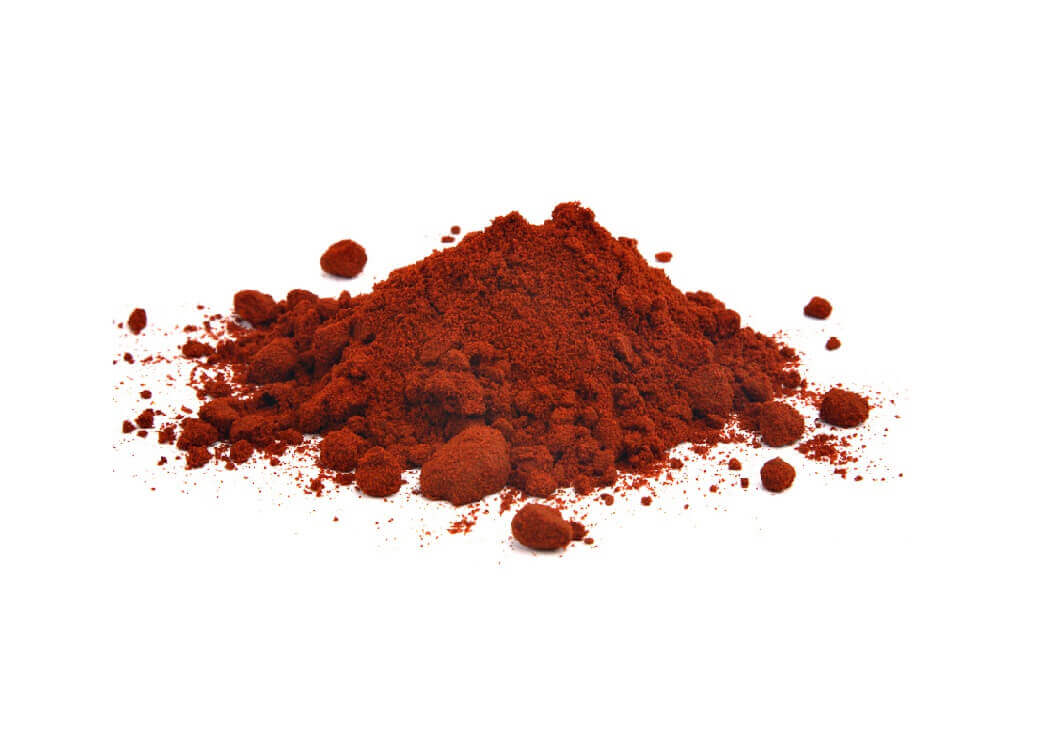 Smoked Paprika
FIND THIS ITEM AT YOUR NEAREST STORE
Paprika is a spice made from the dried, ground, mature fruit of Capsicum Annuum. It is often associated with Hungarian and Spanish cuisine, but it actually originated in central Mexico. This smoked paprika powder has a robust smoky flavoured with the sweet notes of capsicum and is a deep red colour. It adds wonderful colour and flavour to recipes.
---
How to Use:
Smoked Paprika adds a beautiful depth of flavour to stews, curries, paella, roasted veggies, sauces and soups. It can be used in marinades or dry rubs for tofu, meat or seafood. It is a great addition to homemade hummus, or sprinkle on top of a soft cheese & bake until gooey. Gently heating this spice will release the full flavour, but be careful not to burn. Cook with a little oil, over very low heat for no more than a minute.
Ingredients:  
Paprika, Natural Identical Smoke Flavour (Salt Used As Carrier). Preservative Free, Non-GMO, No Added Sugar. Paleo.
Allergens:
This product contains No Known Allergens.
May also contain traces of other allergens due to possible cross-contamination.
Storage:
Store in an airtight container in a cool, dry place, away from direct sunlight.
Shelf Life:
Up to 18 months when stored as above. See Best Before date.
Please contact your local store to check availability.  Not available in all stores.  Images for illustrative purposes only.
Product: #2892