Marjoram
FIND THIS ITEM AT YOUR NEAREST STORE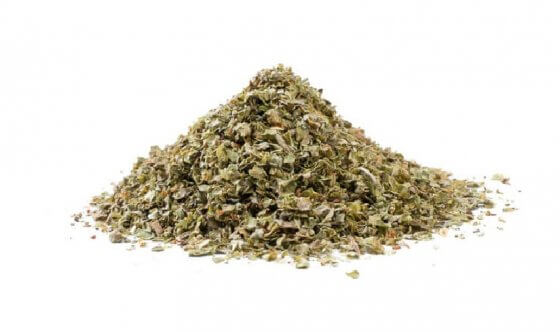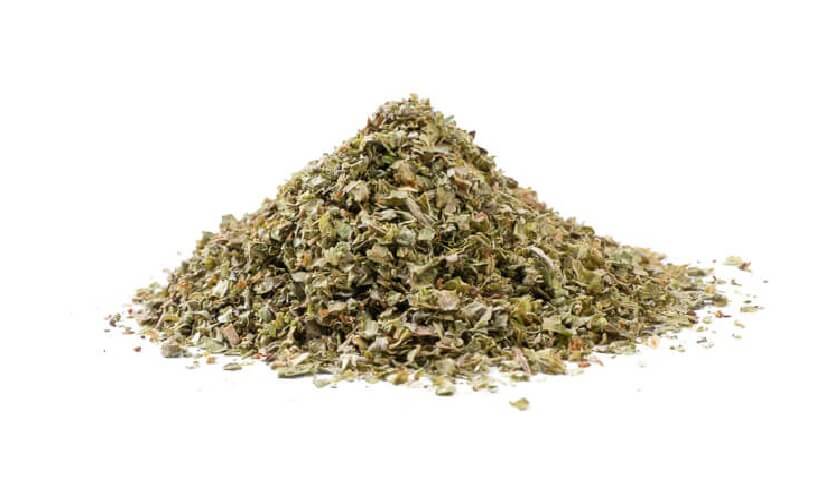 Marjoram
FIND THIS ITEM AT YOUR NEAREST STORE
Marjoram has a delicate bitter-sweet flavour, milder than oregano. Dried Marjoram holds its flavour, fragrance and nutritional values very well.
---
How To Use:
In cooking, Marjoram is often combined with other herbs including oregano, basil, and parsley, and enhances many different dishes. A favourite when making pizza, stuffing, beef stews and hand-crafted sausages, Marjoram is also wonderful with vegetables, pulses, fish, chicken or eggs. Add Marjoram to sautéed leeks and dried chickpeas or black beans to create wonderful hotpots and soups. Grill fish with dried marjoram and slices of seasonal citrus, or include it in flavoursome rubs and marinates for halloumi, chicken, lamb and beef.
Ingredients:
Dried Rubbed Marjoram Leaves.
Allergens:
This product contains no known allergens.
May contain traces of other allergens due to possible cross-contamination.
Storage:
Store in an airtight container in a cool, dry place, away from direct sunlight.
Shelf Life:
Up to 24 months when stored as above. See Best Before date.
Please contact your local store to check availability.  Not available in all stores.  Images for illustrative purposes only.
Product: #11409